Mobile marketing failure is still a phrase that is causing sweat and panic … 
Mobile marketing failure is still a phrase that is causing sweat and panic for some businesses. They see, know, and understand that it is not something that can be ignored. It is something to be made the most of, a platform that can reap many rewards. If neglected, contribute to a business's slow demise. However, some people are still maintaining their belief that mobile marketing is just optional options that can't necessarily be heeded to. And they failed within this, though!
Whether you appreciate the portable revolution or not? The fact is that mobile marketing has seen any sign of the slowdown. This means that creating an effective actionable mobile marketing strategy is more crucial than ever.
We've taken a look at why so many online retailers are getting at mobile marketing failure. The reasons? One of the hundreds of reasons – brands don't know how to adjust to screen jugglers. Too many companies believe that optimizing for mobile means creating specific strategies for smartphones or tablets or desktops. The reality? The world of screen jugglers is moving so fast and customers purchase an order as a result of complicated buying paths.
Mobile marketing is powerful and necessary. It should be taken seriously. Let's take a look at some tips to avoid mobile marketing failure
1. Understand your shoppers' mobile buying behaviors
Nowadays, mobile are contributing an important role in e-commerce sales. The vast majority of shoppers today switch between multiple devices before finalizing a buying decision. According to a recent study, over 50 percent of time spent on e-commerce sites occurs on a mobile device. Normally they use between two to three devices before buying. With e-commerce sellers, understanding buyers' mobile buying behaviors across multiple devices are becoming increasingly necessary. This means that stopping using the same strategies for very different devices and audiences right now. So, researching your shoppers' buying behaviors is the first step to building a great mobile e-commerce strategy.
2. Strategize for smartphones
When your business comes to mobile strategies, it's important to understand how shoppers work. Smartphones are the prime for top-of-funnel marketing. It is often the first stop for shoppers seeking to do research on a purchase and gather price and product information for a later in-store or online purchase.
The specificity of smartphone users' needs can be a big advantage for brands. One great marketing mobile idea is localized deals. All customer are the most likely of all devices to convert and approximately 80 percent of them search for a local product or services convert. What does this mean? Location tracking on smartphones can power creative campaigns that rely on location.
One example of a successful location-based campaign. Taco Bell revved up their Happier Hour campaigns with ads targeted to mobile users' moving nature. Instead of hoping their customers and waiting for them, Taco Bell created ads that automatically a reminder if they were nearby at the right time and nearby a Taco Bell store during the exact hours of the special.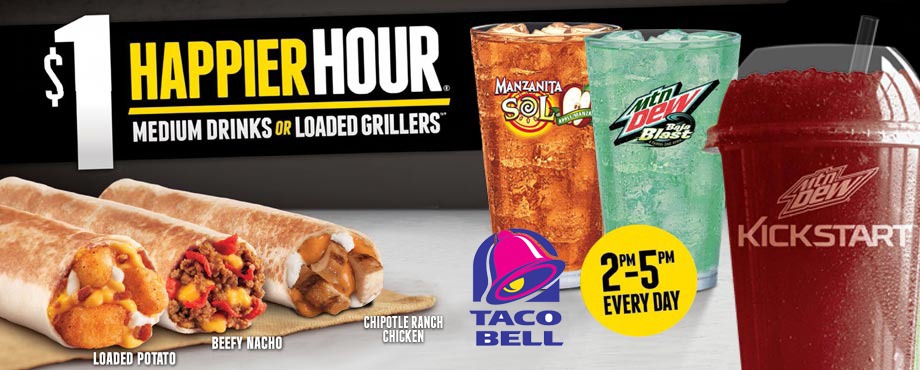 This can be applied for other purposes by offering reminders when shoppers are close to your brick and mortar store or directing customers to the nearest location where they can purchase your products. If companies aren't owning any physical stores, use location to remind them of special deals for just their region like local fairs or events. Marketing to smartphone users on-the-go, location-specific nature boosts conversions.
??? Killer e-commerce tips for increasing sales by 30%
3. Stop Using QR codes for no good reason
QR codes – these appear on everything from cereal boxes to magazine advertisements. People say that it is the new and exciting pieces of technology. However, it doesn't mean you plaster them everywhere without pointless reason. Even though QR codes help to improve the experiences consumers with your brand by making it easier to find out information or delivering them directly to where they can access discounts and voucher codes. However, if you direct a consumer via QR codes to a regular (non-mobile-optimized) homepage or get ignored altogether. That's a lot of hassle for nothing for you and your customer. If you're using QR codes, give the customer a clear call to action: "Scan to get something exclusive and special: Deals, extra coupons, useful mobile-optimized content and so on. Make it something the customer can use now and that makes them feel like scanning was worth their time.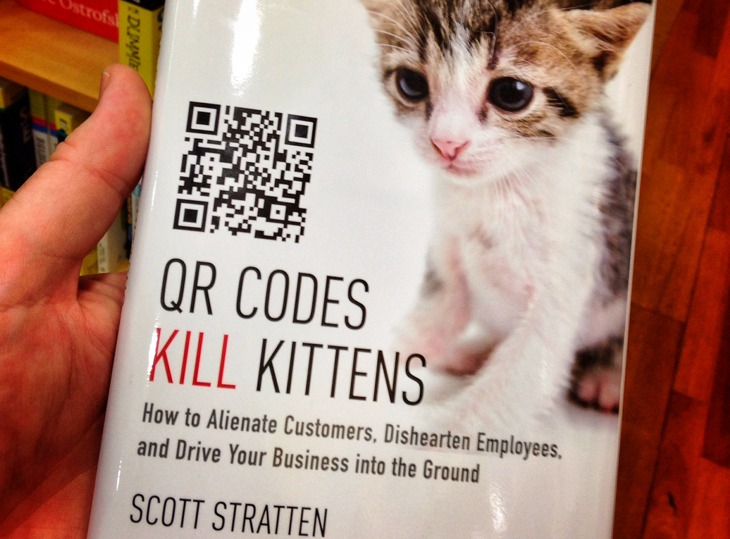 4. Socialize
If your customers aren't tweeting about your tacos over your photo on Facebook, you're missing out. According to the latest research from the Pew Internet and American Life, 72 percent of adults are using social networking sites and at least 40 percent of them use their mobile devices for social networking. Work with mobile developers to make your site both social and local so people can share how awesome your amaretto cheesecake is with their friends, on location, immediately.
5. Stop Ignoring Showrooming
Internet Retailer reports that 58% of shoppers compare prices on their phones while in your shop to see where they can get the best deal. If they can find your handbags cheaper online, you're losing sales. Your mobile marketing strategy needs to provide a specific location to check-in discounts and coupons and customers can access from their phones. They can get the best deal and they can use social media to tell all their friends about it right there.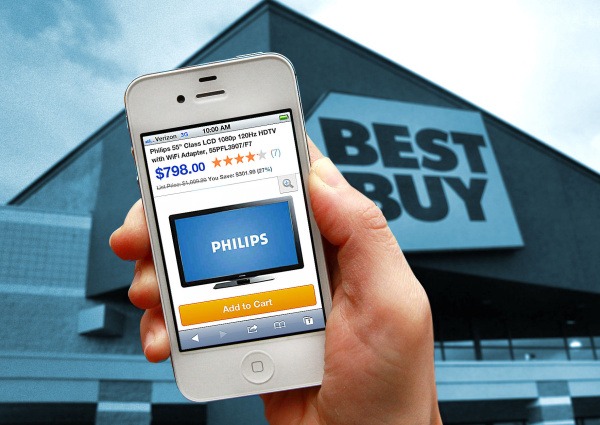 SEE ALSO: