In a business organization, sales is one of the fundamental departments. The main function of a sales department is to effect sales, or in other words; is to generate revenue. The sales profession moves faster than ever today. In the blink of an eye, new competitors emerge, products similar to yours are released, and before you know it, it's a race to the bottom. 
This point is similar even with M-commerce business. No matter how cost-effective your manufacturing operation is, how high level your technology is, how low your financial goals are or how professional your management team work; if you cannot raise sales, everything else is useless. So should you be finding suitable strategies to improve online sales for your mobile shopping app, read it. 
1. Clearly understand yourself
Want to attract customers in a more effective way? First begin by understanding your business niche. Ask yourself primary questions "What do you do best?", "Who needs what you do?", "How do you best approach these prospects?", "How much are they willing to pay?". Find the exact answer for all these questions and you will be better known your own vision and mission. Being aware of yourself is definitely among the most important strategies to improve online sales.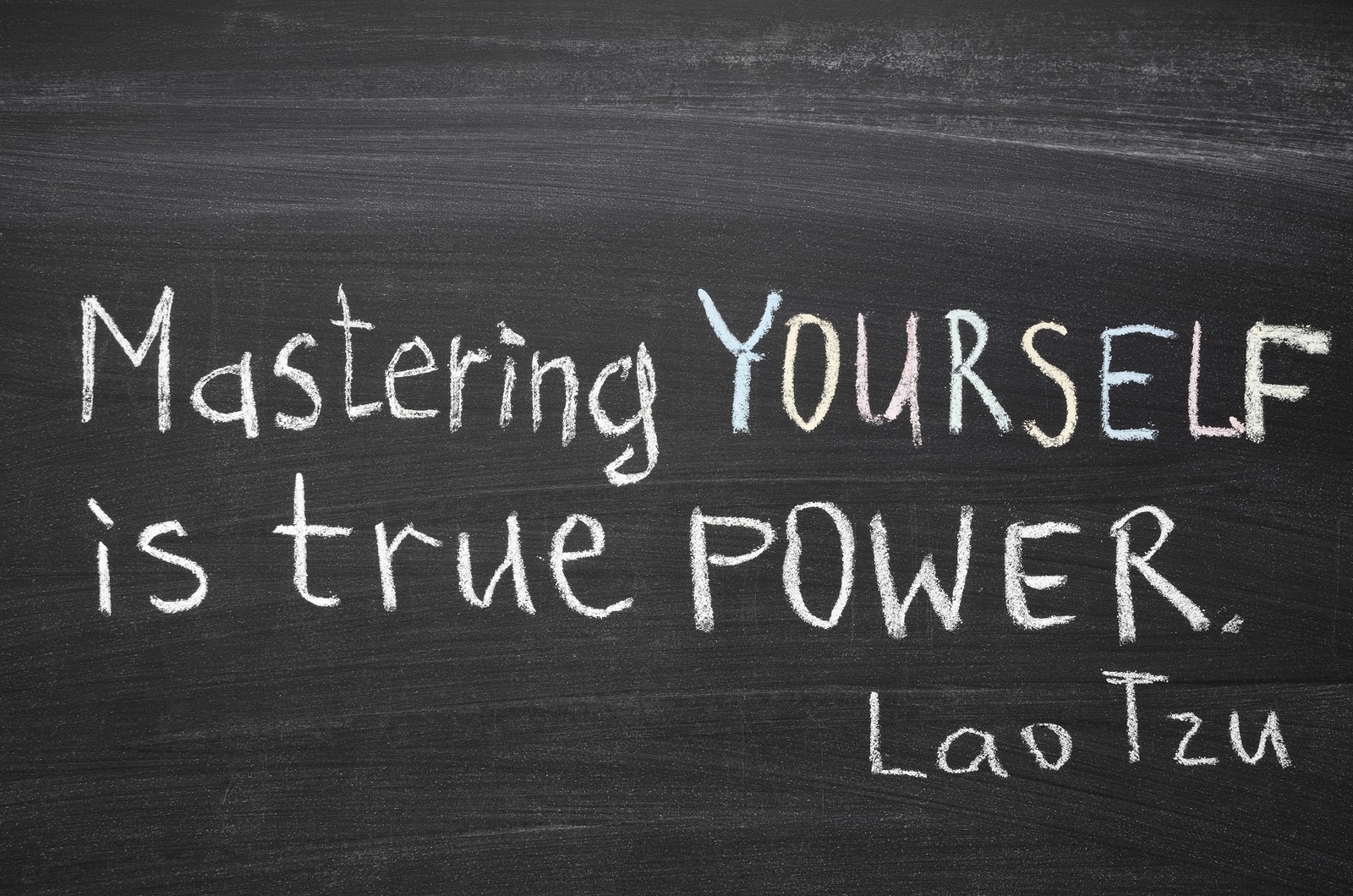 2. Setting specific goals
In the beginning of each month, set the activity goals (clicks per day, views per week, downloads per month, etc.) that you can control. Also, set results goals (sales per month, amount per sale, net profit per sale, etc.) to measure your progress, and track them closely. Increase your activity and measure the results. Goals focus your attention and energize your action.
At this point, I strongly recommend using Simi Sales Assistant for mobile app developers. With Simi Sales Assistant, you will be continuously updated with your shopping app sales data the fastest and most fully way.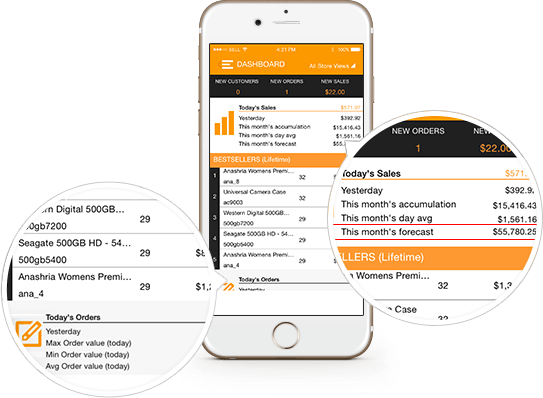 3. Sell what customers need
There is gone the time for leisure class who are rich and buy all the trash things just to show off their wealthiness. Most of the customers now only buy what they need. Hence, the question for you is "How can you convince them of that need?". Emphasize the features of your product or service that reduce costs and solve problems for the customers. Putting yourself it customers' shoes and being creative in your sales and marketing are also strategies to improve online sales.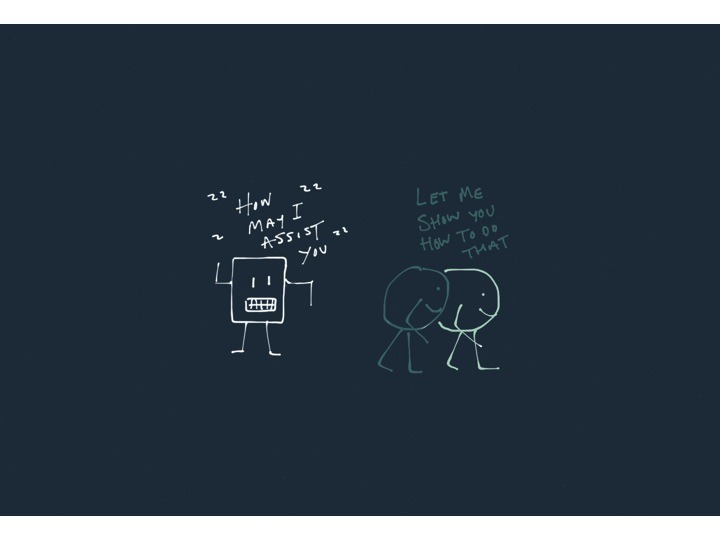 4. Target the right one(s)
Even when you are M-commerce business, who can take the most advantage of E-commerce's Global Reach; targeting a giant number of customer sectors is not necessarily a wise choice. Narrow your potential customers by asking question such as "Who are your target and why?", "How can you convince them?". Focus more on quality rather than quantity will lead to more actual sales than you expect. In business, remember depth is better than width for most of the time.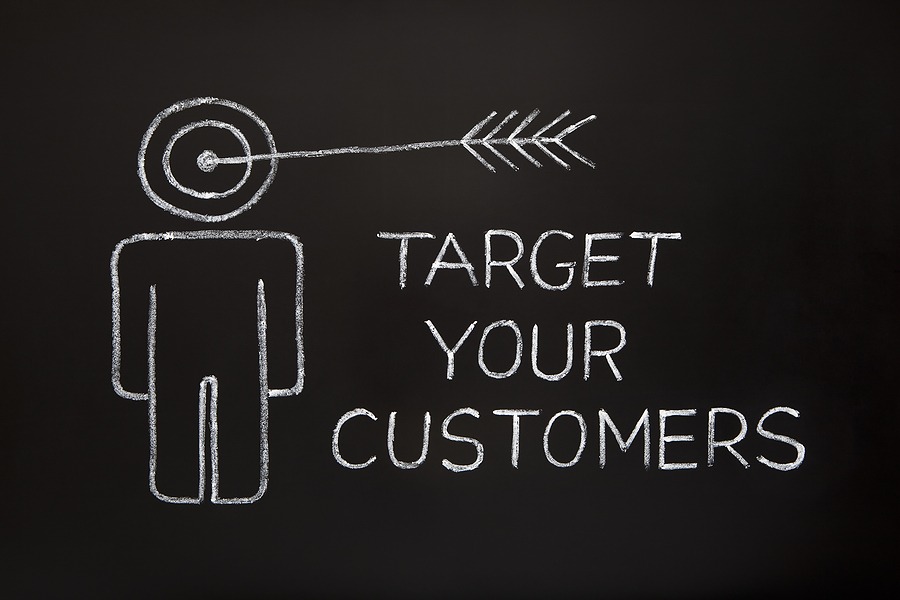 5. Innovation
Even when your organization is working so well, do not ever forget improvements. Keep updating and improving your weaknesses, continuously set new goals to force yourself to innovative. Be more active in your work, train your staffs every day in every skill; from presenting, computing, languaging, etc. to create the best sales team ever.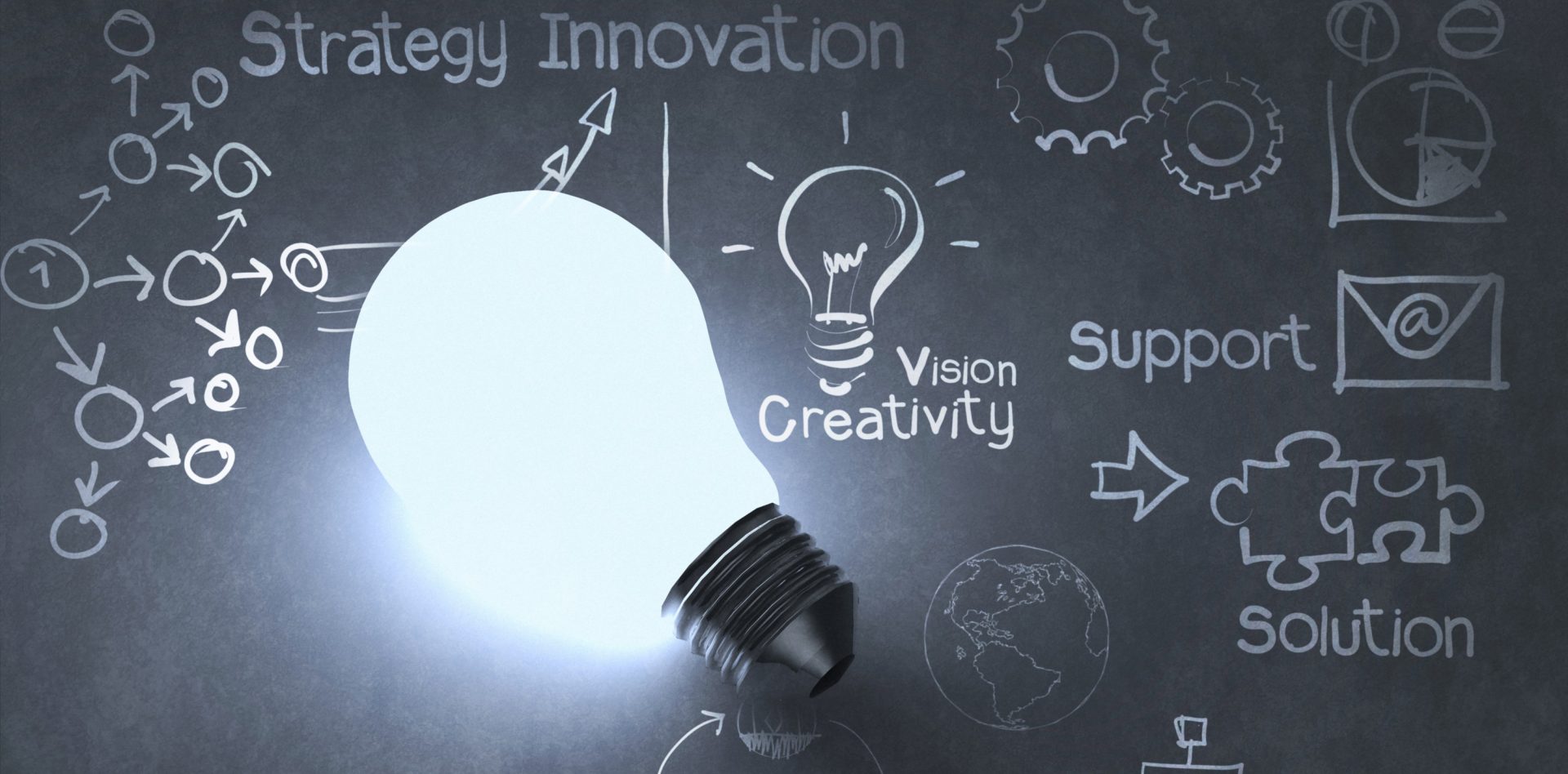 6. Develop your attitude
Remember Captain Jack Sparrow's saying in "Pirates of the Carribean"? "the problem is not the problem. the problem is your attitude about the problem". It is absolutely true. Your attitude is controllable. Conquer your fears. Change the beliefs that limit your success. Your thought habits control your commitment, enthusiasm, persistence, resilience, happiness, and confidence. Be aware of them, decide which ones are unproductive, and then make a commitment to change. Change yours and then change your company's as well. Be courage and make a difference to stand out among millions of competitors. Your attitude will become one of the best strategies to improve online sales.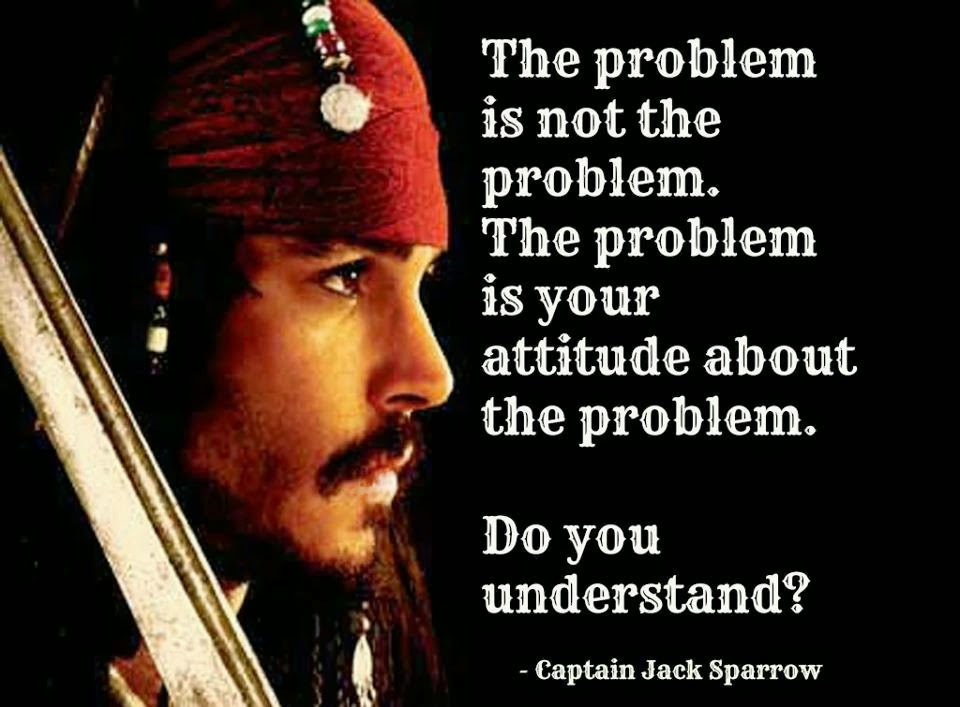 Do not chase the customers desperately! Make a smart move, and let customers do the rest!