Mobile apps are becoming more and more popular in business because of its advantages. If you want to startup with a mobile app, look at the following points
How can you startup with a mobile app and get rich?
Over the last few years, with the explosion of technology, especially in mobile industry, apps have been spreading everywhere. To keep up with changes, any business needs a mobile app to enhance its brand awareness and boost the sales. It is even more important for a startup business. Below are some benefits of starting up with a mobile app:
1.      Access to potential customers

Potential customers are of crucial importance because they decide the success of a startup business. There is a big market of potential customers who are active on mobile. Nowadays, more and more people use mobile devices in their daily life. They can be reached  through mobile-optimized websites but native mobile apps seem to work better. By creating a mobile app, you can introduce and raise awareness of your brand to your potential customers and then turn them into your real customers.
2.      Direct contact with your customers
Direct contact support business owners to have more communication with customers. Mobile apps allow you to create direct contact with your customers via their email addresses or phone numbers, which not only help you engage with them but also get access to their profile. Thanks to this, you can make a connection with them to share all of your updated information with your customer and minimizing the level of distraction or bothering.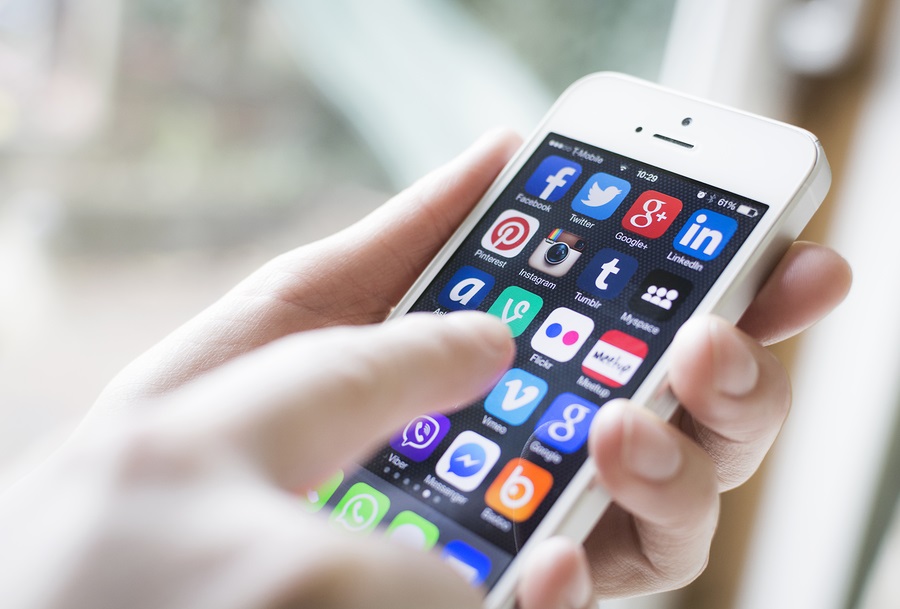 3.      Targeted sales
By getting access to your customers' profiles, you can offer them the products which are best suitable for them and they cannot find your products any elsewhere. Also, with personalized products, you can show your customers that they are of your concern and raise their engagement to your brand.
4.      Ease of use
As long as having a connected mobile device in their hands, users can get access to your apps and place an order from everywhere at everytime no matter what products or services you provide. In this way, it is much easier for customers because they can use your app even they are on a move.
5.      Better customer care
Mobile apps can encourage and make it easier for customers to evaluate and give feedback to your products. By this way, communication with customers will be increased. You can get to know your customers better and fix any issues from them to provide better products and services.
6.      Enhance customer loyalty and engagement
For a startup business, raising and enhancing customer loyalty is a top issue of concern.  Your business cannot maintain if your customers do not want to engage with your products or services. With a mobile app, you can increase their engagement because you can provide more information as well as your customers can get exposure to your products for longer.
How to startup with a mobile app without any technical background?
You can hire an external team to build an app for you. However, this way can cost you a lot. Another solution for you is an app builder, which is far less expressive.
>>>Related: How much does it cost to make an android e-commerce app?
If you want to have more than 100 downloads of your app in the first day of launching at the best price, SimiCart should be your best choice! Don't waste your time, start and PURCHASE NOW!