What are payment gateways for mobile apps?
[sg_popup id="1″ event="onload"][/sg_popup]A payment gateway is a service that provides sellers and buyers a better method of payment. Payment gateways for mobile apps send credit card information from a website to the credit card payment networks for processing, and return transaction details and responses from the payment networks back to the website.
Payment gateways for mobile apps are essential in m-commerce. The easier customers can make their payment, the more products you can sell. So it is important to find the best solution to the payment gateways for your mobile app.
What are the best 6 payment gateways for mobile apps?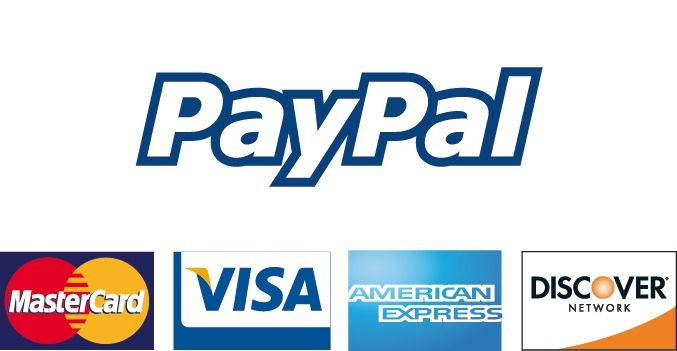 PayPal is one of the best solution to payment gateway in online business. It is a service that enables customers to make their payments without revealing their financial details. Today, the number of the users already shopping with PayPal reaches 173 million.
PayPal accepts all types of payment. Your customers can pay with any card or their bank account directly. Customers will get a receipt by text or email and you will get money in your account just in minutes. With PayPal, you can move your online business to the retail world in a flash.
PayU is a leading payment services provider with presence in 16 different markets all over the world. All international merchants can use PayU and start receiving payments with a single integration.
PayU also offers solutions to respond to mobile online shopping trends. PayU allows you to reach all consumers, even the ones who do not have credit cards. With PayU, you will be able to manage the complexities of the local markets and  benefit from them.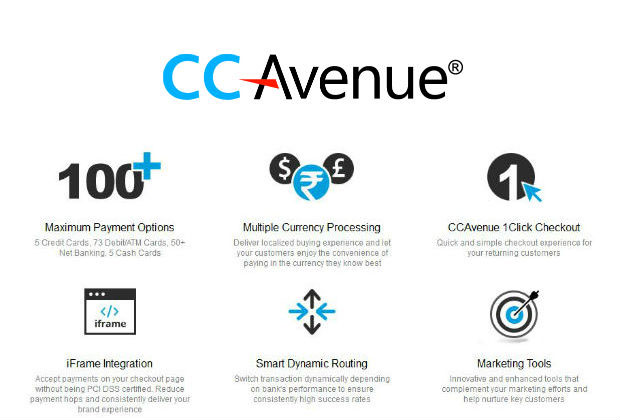 CcAvenue is the South Asia's largest payment gateway solution which powers thousands of merchants with real time, multi-currency, multiple payment options online payment processing services. By using CCAvenue, you can start selling online in less than 24 hours with the most basic knowledge. CCAvenue enables your customers to shop even on the go. It automatically optimizes the page for any device from smartphones, tablets, to laptops.
CCAvenue is perfect for businesses that have customers who prefer to pay over the phone. Integrating CCAvenue on your site is easy and involves minimal cost and effort. The fast and seamless integration APIs, detailed integration kit and our well defined internal processes, enables you to get started with your online business in the shortest possible time.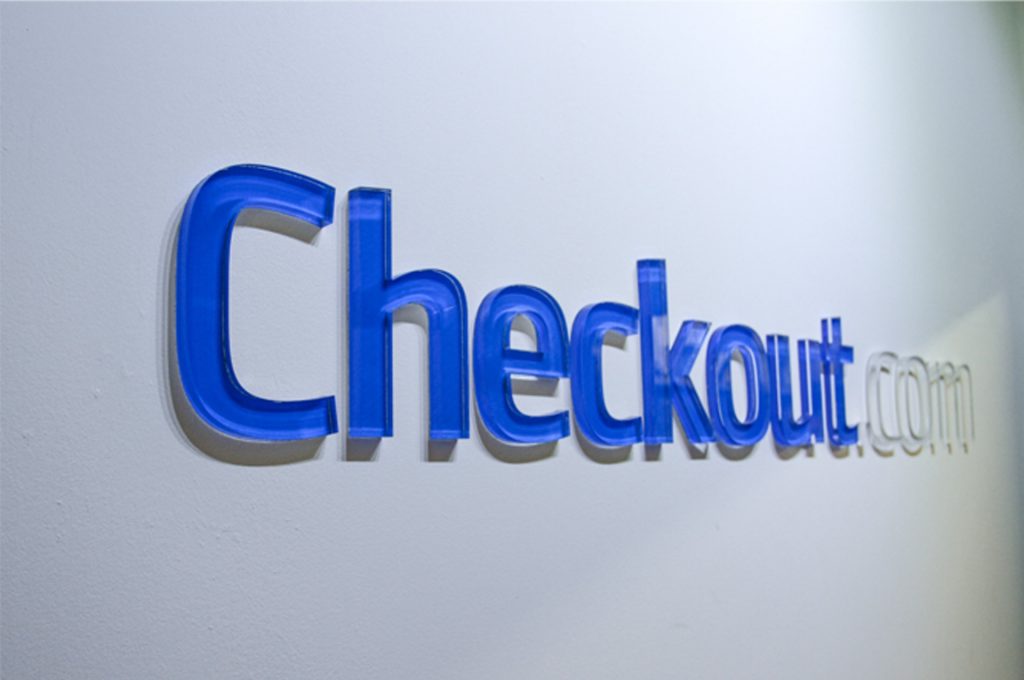 Checkout.com is a payment gateway that will process transactions for you. This is a combination between the credit card companies and the merchant account which confirms that the shopper has sufficient credit. The merchant account allows your business to accept credit card transactions. Checkout coordinates the credit card transactions with your bank account.
Checkout.com can connect your business to hundreds of millions of additional customers in the net of e-commerce.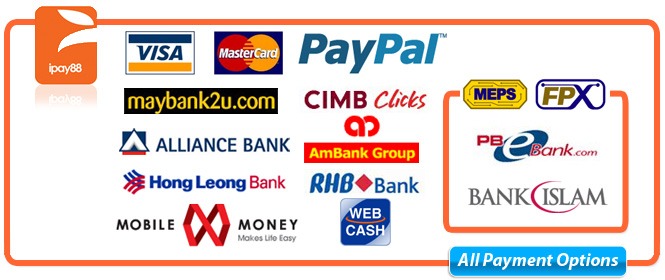 iPay88 is an Internet Payment Service and Solution that helps your online store to accept payment via credit card, electronic account debiting service, e-wallet,… to complete a sales transaction via Internet.
iPay88 payment solutions are fully integrated into a wide range of popular shopping carts. iPay88 also has pre-integrated payment module or plug-in for some popular third party shopping carts.
With Ipay88, you can create a convenient platform for online buyers to make payment on your customers' purchase or create a more efficient and effective operating environment for your shopping app.


Klarna is a Swedish e-commerce company that provides payment services for online store. Klarna allows your customers to use top of mind information and does amazing things for your conversion.
Klarna simplifies buying by removing friction. If your customers really like the checkout, it becomes a competitive advantage, making it more likely that they will return.
With Klarna, your customers can have smoother shopping without any registration or any sensitive information to enter.
Above is the list of 6 must-have payment gateway which should be integrated into any mobile shopping app. Now, it is good that you can find all of them in SimiCart – a solution to building a magento mobile shopping app. Purchase now and you can connect with thousands of customers all over the world to make the most of your online sales!
SEE ALSO: Integrate Paypal Express Checkout: Everything you have to know!