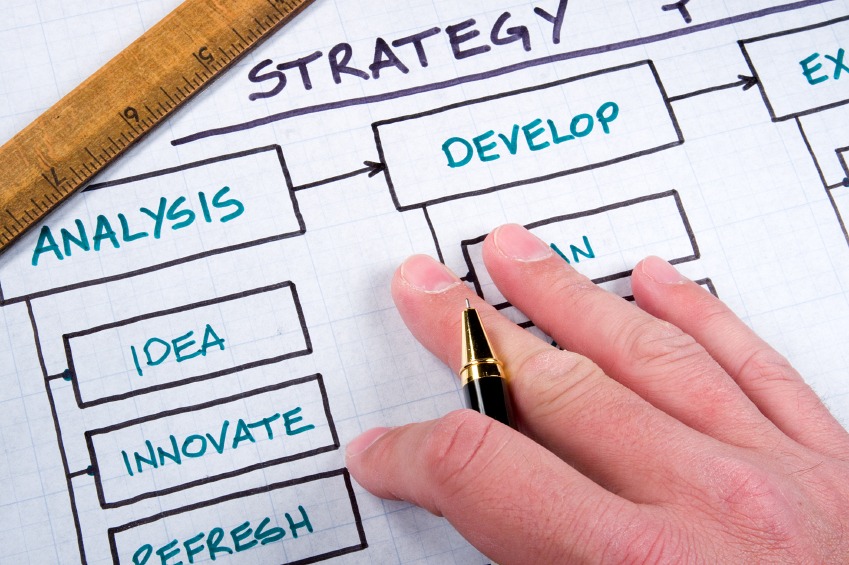 It often takes a lot of time and money to release an effective one. How to get an effective but affordable increase sales strategy?
An increase in sales is the leading aim of every business so it is necessary for every business owner to invest in an increase sales strategy. However, it often takes a lot of time and money to release an effective one. How to get an effective but affordable increase sales strategy? Check 5 tips below:
1. Be creative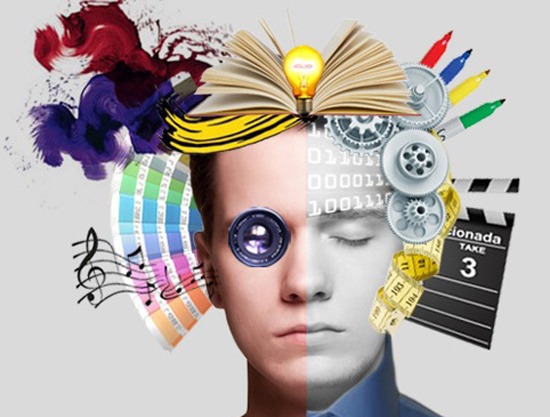 Thanks to creativeness, you can produce new products and services with better quality, which always bring the producers or providers a lot of benefits. Not only can you keep your business up-to-date with the competitors but with innovations and breakthroughs in your products or services, you can also take first-mover advantages. New technics, new technologies, new features,… they all  make a contribution to your increase sales strategy by one way or another way. They may take your competitors' time to make a progress to catch up with your business or take their money to buy your technology to produce new products.
Furthermore, creative ideas in increase sales strategy can make your business different and outstanding from others, which may make a stronger impression on customers and encourage them to buy your products betters.
2. Be specific

You should include details about your business and its products or services as specific and honest as possible. In which way you can do it? Don't solely provide information in words. You can enclose lively pictures to make it and attractive. Another way to be specific is that you can let your customers talk about your products through reviews or telling a story about their experience. This will be much more persuasive to other consumers
3. Diversify Your Offerings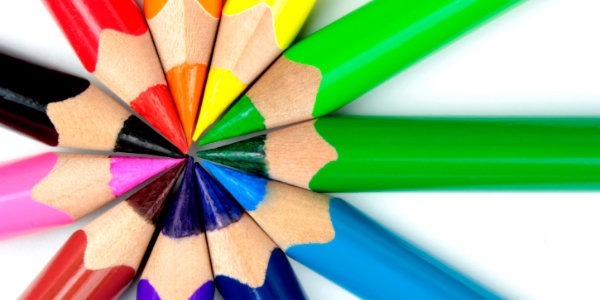 Remember that your products or services you provide don't target only one kind of customers. Each customer has different requirements for the products or services, so to meet their requirements, it is compulsory for you to diversify your offerings. For example, you can provide your products in a variety of colors, sizes, materials, or products that are suitable for different purposes…The more demands are met, the more satisfied your customers feel, the more sales you can increase and the more money you earn.
4. Expand Your Distribution Channels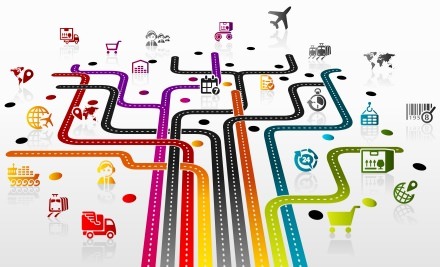 You should focus on both direct and indirect channels. The more channels you can provide, the more products can be sold. Take face-to-face sales as an example.  When your stores are located in many different locations, customers will find it easier and handier to  buy a product  because they don't have to go a distance to get access to your stores. This may encourage them to make more and regular purchases at your stores. However, you cannot open and maintain too many stores with a restricted budget, especially ones in remote and isolated areas. That's why you have to invest in online channels such as email orders, phone orders or computer sales to satisfy the consumers as much as possible.
5. Cross-promote

Everything in your increase sales strategy must work together. For instance, with distribution channels, a customer are able to research one of your products online, buy it on the phone or mobile app, and pick it up at the offline store.
Have you got the 5 above ways to get an increase sales strategy without breaking a sweat? Apply it all right now with your business to make a breakthrough in your revenue!
SEE ALSO: Mobile Technology And Social Media Combination: Recipe For Intensive Mobile Shopping Experience »