"If it is not in the interest of the public, it is not in interest of business" – Joseph H. Defrees.
Does this saying awake something in your mind?
For me, YES and for you, it should be YES.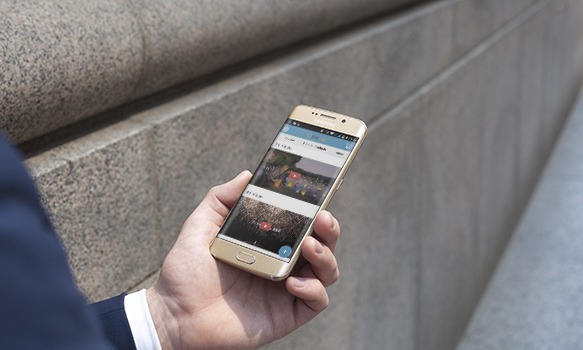 This morning, you just read an article about the power of video – a mass "customer – attractive" weapon. Thinking about vivid and colorful clips which can evoke your customers emotions and urge them to purchase your amazing products, you are eager to making videos immediately. Obsessing with the idea of having many and many more customers, you are excited to launch these videos into YouTube right now, and later on, show them on your mobile shopping app. You can realize this perspective so easily, especially after SimiCart has released Video plugin which allows your customers to watch as many videos as possible on your shopping app.
Hold on, client-minded e-commerce merchants,
Before doing this, let's make sure that the videos you are about to show catch your customer's interest. Here are five video contents that customers are really looking for.
Backstory unveiling: How was it made?
How did the brand come from? How was this product formed? Regarding product originality, each customer has thousands of questions. Customers expect a video could help them clarify these concern, for these understanding could satisfy their curiosity and grow in them a deep sense of trusting.
Product demo: How does it work?
When customers decide to purchase or not, what customers care most are benefits they could gain or issues they could solve with these products. Therefore, they look for a video which illustrating how the product works clearly. Furthermore, it is great if your video could identify viewer problems and frame your offer as a solution to their problems.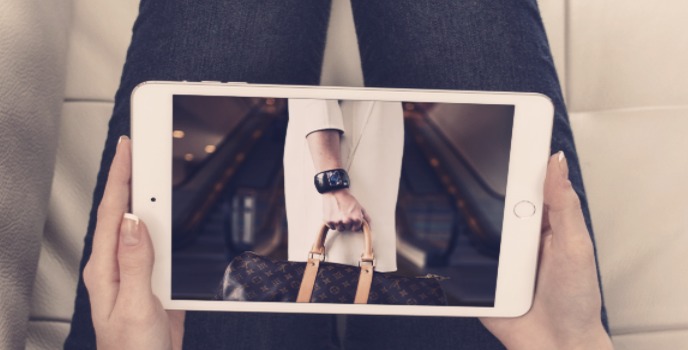 Quick guide to use: How can I use it?
A number of customers wish for video of instruction as it is more visual and easy to follow than lines of crowded text. Not only viewers who have already purchased product but also new visitor care about guides as a detail guide will express how easily user can use the product.
Useful tips: How should I use it?
Customers hope for useful tips to effectively exploit product and sometimes, to see how prominent the product really is. Small tips for using product more effectively or some relevant advice could make a huge impression on customers about your brand even they purchase product or not.
Trusted testimonials: How did other customers use it?
Customers also care about what other users talk about the product. A compliment seems more objective when it comes from one customers, not the producer. Even you have awesome products to offer customers, they are still very averse to risk. A testimonial reduce the feeling of taking a big risk, as new visitors could see that there are some people who have already paid for the product and are happy with the results.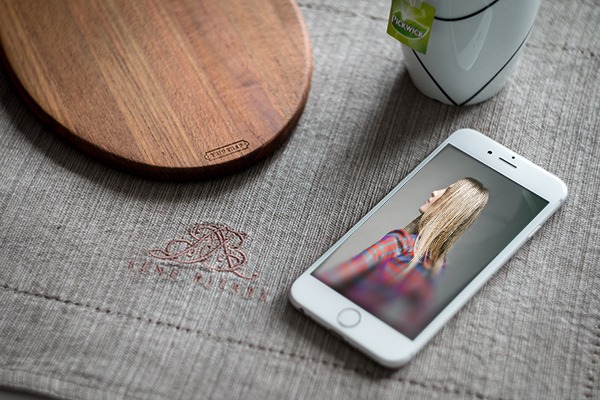 Most of customers expect these five types of video content. You can amaze customers with gorgeous images or vivid animation but your video should always be informative because that's exactly what grabs customers' attention.
Advertisement is good, but don't make your shopping app a catwalk for your products only, because it might be not in the interest of your customers!
Now, Does the saying awake something in your mind?
SEE ALSO: Youtube intergration – Increase your sales with effective video marketing »