[sg_popup id="1″ event="onload"][/sg_popup]Android shopping cart is a popular choice for online business. How to make your android shopping cart outstanding? Let's look at 5 tips for a desirable one:
We all know that every online business should launch a mobile shopping cart and the android shopping cart is a popular choice for you. However, among a billion of online business, how to make your android shopping cart outstanding? Let's look at some tips below to have a desirable android shopping cart: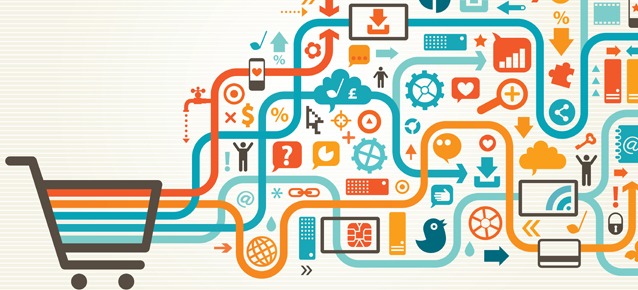 How to build a better android shopping cart?
Make a better android shopping cart with 5 tips
Mobile Expectations
Mobile users usually look for something more convenient than the experience on webs such as fast loading times and smooth mobile payment methods, which make your shopping cart more favourable to the online shoppers. Therefore, your android shopping cart should meet or even go beyond these requirements from potential customers.
'Add to Cart' instead of "Buy" button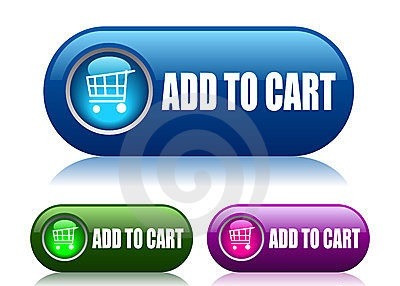 An "ADD TO CART" button is more friendly to the customers
Customers can be interested in different products and they may want to add them all to their carts then consider whether to buy or not. After consideration, they may get rid of some products instead of taking them all. A 'BUY' button near a product may be not so friendly as "ADD TO CART" one, it even confuses some customers and scare them away. So, you can make it clear that the products will simply be added to the cart with an "ADD TO CART" button. However, make sure that the button is obvious and impressive enough for the customers to find and click on it.
Simplicity in Checkout process
Customers like simplicity and security. A direct route to the checkout should be appreciated. It is a failure if the process to make payment in your android shopping cart is considered difficult and complicated. The simpler the process get, the more satisfactory your customers is. So, to design an android shopping cart, it's essential to include easily accessible links to guide the customers in the checkout process.
Excellent Customer Care Service
In an android shopping cart, remember to include quick tips on how to best use the cart's features and explain the checkout process.You can even add text or examples of filling in specific information. Besides, it is essential that all the details such as your email and phone number should be always available for the customers to contact you as fast as possible.
Wishlist Feature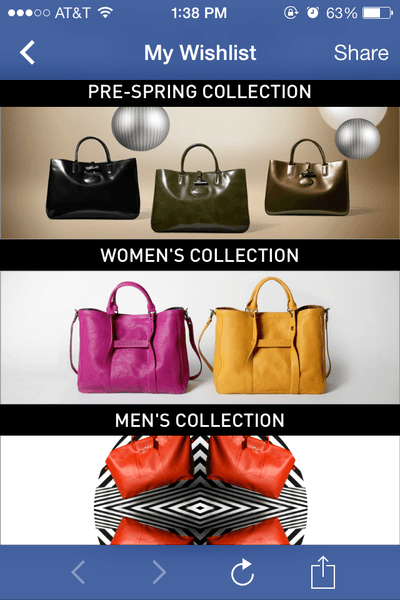 Wishlist feature should be included
>>>> Related: Why Your Online Business Should Launch A Mobile Shopping Cart?
Your customers may really desire for a product, but they cannot buy them for some reason (not have enough money on hand, not fit their budget). By adding a 'Wishlist' functionality in the android shopping cart, you can let the shoppers set their goal to save up and buy the item then. What is more, a wishlist feature also helps the buyer to share their wishlists with their friends. This simple functionality can help you win the customer loyalty boost your sales.
You have been provided some tips to build a better android shopping cart, so let's follow and try them out! You can apply all of them to your android shopping cart with SimiCart, a mobile shopping app exclusive for Magento websites.
SEE ALSO: Why Zara theme is the best-selling plugins for Magento apps? »