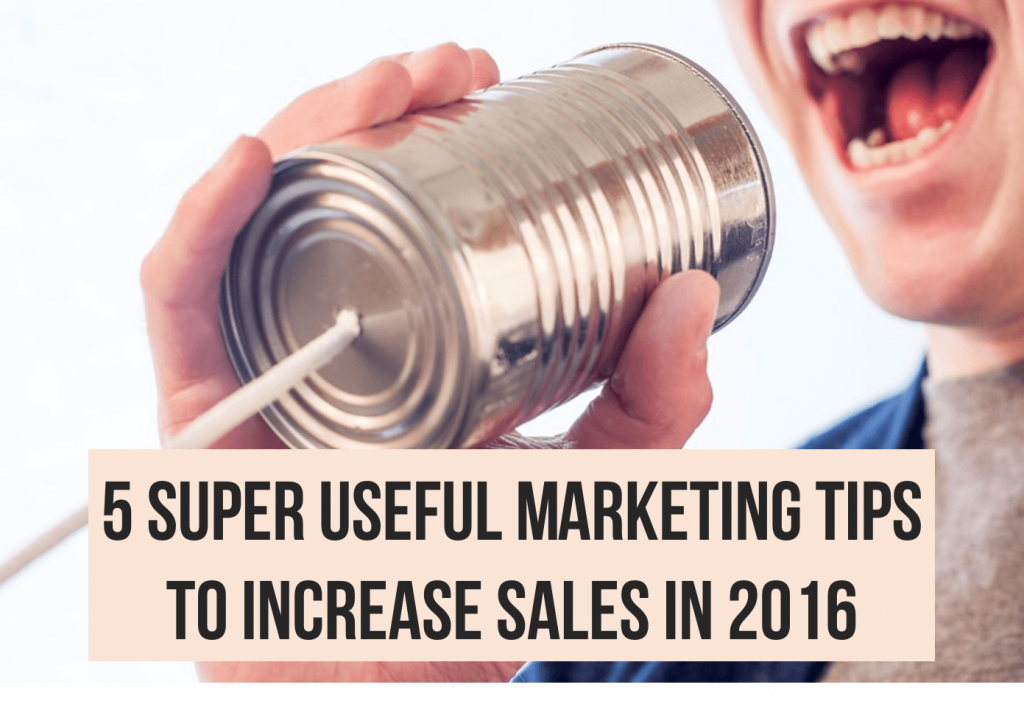 Here are five marketing tips to increase sales in any business without spending an additional dime. They're successful for both online and offline promotion. Let's take a look at it. It will be very useful in 2016.
>>> Related: What is the most popular online payment mistake you should know?
1. Only marketing one thing at a time
The powerful tip restricts your prospect's purchasing choice to either "yes" or "no". Each "yes" answer creates a prompt deal.
Maintaining the customers flow is essential for every business, you need to convert them into each stage of purchasing. Some won't have the capacity to settle on a reasonable decision. They'll stay away from the danger of decisions making so sometimes they prefer NO decision – and you lose the deal you may have.
You can create the particular promotion for every item or service you offer. Then again you can combine all products into one bundle for one cost.However, remember to give the simple choice for customers: "yes" or "no". It delivers the most extreme number of sales.
2. Lead with Your Unique-Selling-Point
What's the greatest advantage you offer to customers? That advantage is your most unique-selling-point. Use your unique selling point to attract customers.
Put your unique selling point in the title of the product promotion. Focus on that benefit and describe clearly about it. Make it memorable in the customer minds. Driving quickly with your greatest advantage catches your prospect's consideration and gives a convincing motivation to keep perusing or listening to your message.
3. Customize Your Approach
More individuals will purchase from you when they feel you are talking straightforwardly to them about their individual needs. Create tweaked renditions of your business message to oblige the particular premiums of prospects in every business sector you target. Use their language style to communicate with them on the same page.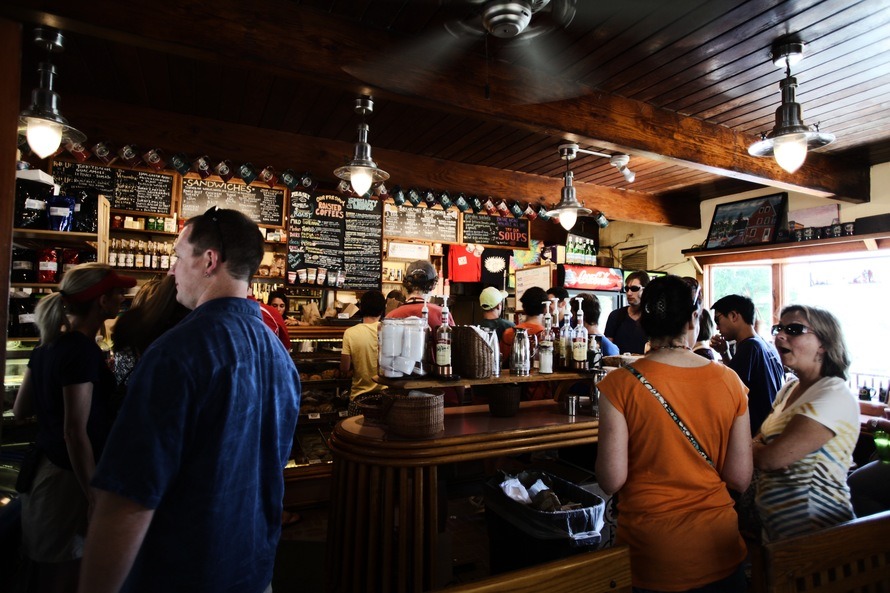 When you control who is your customers and their needs, you can customize and utilize diverse forms of your business message. However, by what method would you be able to customize your site to engage prospects in one business sector without losing your concentration to different prospects of your site?
One solution is making a particular website for each product you have and customize the way you communicate to customers. Build the content for each website based on the buyer's persona.
4. Give Specifics Information
Let's compare two promotion messages: "This Samsung galaxy smartphone made by glass and metal, in a small and thin design", and " This Samsung Galaxy smartphone is a revolution in the design mindset of Samsung. It has a stunning design with glass on the front and back, 7000 aluminum series and a light, thin design". You can see the difference in the influence of each message. The second message sounds more attractive because it's clearer than the first one.
For instance, a general explanation like, "Our customers get more deals", is dull. It won't create deals. Supplant it with a particular explanation such as, "The majority of our new customers appreciate no less than a 17 percent deals increase in the previous month". The marketing tips to increase sales is making the announcement makes senses. It gives a clear and measurable message so customers can easily imagine the effectiveness of your products.
5. Provide Positive Feelings
Customers sometimes do not purchase based on their logic or clear consideration. They purchase bases on their emotion and feeling toward a product. They just buy a product because it looks beautiful or it has a big discount.
The marketing tips to increase sales is updating the content of your website, using the attractive and impressive images, videos and loyalty program to create more emotion for your customers. Use music to make them feel relax. Or you can design your website in a professional way with a clear guide to making customers believe in your website and brand.
Each of these 5 marketing tips will help you expand your deals. They create prompt results. What's more, they won't cost you anything to execute.
>>Special for you: 24 overlook tips to increase your sales and generate leads: Part 1, Part 2, Part 3
If you want to know how to increase your sales, SimiCart is a good choice! You can create apps with beautiful design and attract customers to increase your sales with all the 5 tips before. Take just 30 seconds to try SimiCart here!