What is Klarna Checkout by SimiCart?
Klarna Checkout is a payment gateway provided by a Swedish-based company. Klarna Checkout by SimiCart is integrated into mobile shopping app which is built by SimiCart to allow customers to checkout in simple and easy steps when shopping in their mobile devices with all major popular payment methods such as credit card, debit card, invoice, internet banking,…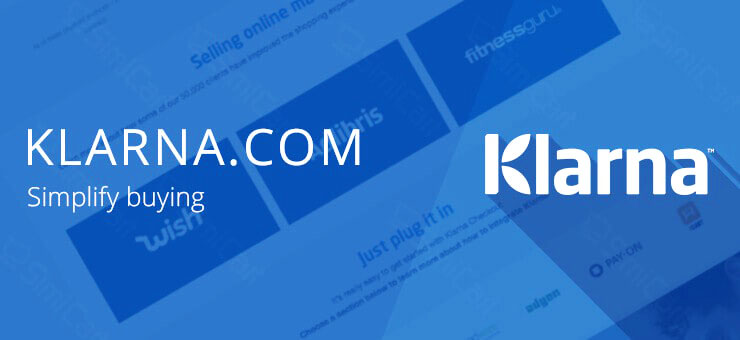 Payment gateways play an important role in growing a business in m-commerce because it is the step that directly brings money and profit to the business. So how to get to know whether Klarna Checkout by SimiCart is suitable for your mobile app? Let's take a look at 5 specific signs below:
4 specific signs you should invest in Klarna Checkout by SimiCart
1. You are a Magento merchant aiming at European customers
Nowadays, Klarna constitutes to over 10% of e-commerce share in the European market, which makes it one of the leading gateway providers in this potential area. Klarna Checkout is favoured by thousands of merchants who want to integrate it as a payment solution because of its popularity to European customers. The most striking point about Klarna is simplicity and ease of use.
Especially, Klarna Checkout Plugin is exclusively designed for Magento websites by SimiCart to optimize their Magento apps.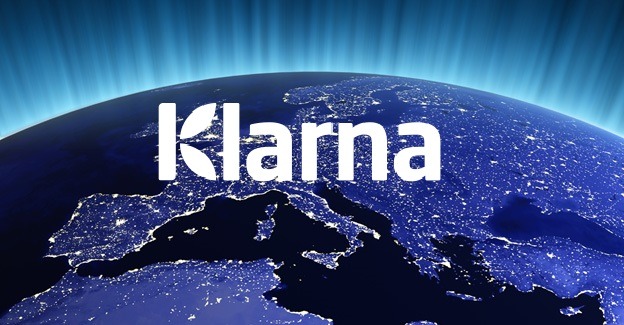 2. You are owning a mobile shopping app
Payment gateways are essential to any mobile shopping app. The more payment gateways are integrated, the more choices are provided to customers. If you are building an m-commerce app, Klarna is a choice that you cannot skip.
3. You want to bring your customers the best checkout experiences
Excellent shopping experiences are one of the keys to a successful shopping app. They are contributed by a very important thing that is the best checkout experiences. To get this point, you should provide your customers a wide range of payment gateways and methods. It is one more reason why Klarna Checkout by SimiCart is a must-have feature in your mobile shopping app.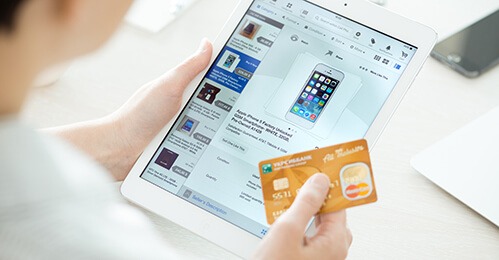 4. You want to make your business professional and outstanding
It is very popular for a business today to create a mobile shopping app to make a profit. However, how to make your mobile app outstanding from millions of shopping apps out there?  It depends absolutely on the shopping experience you can bring to your customers. The best shopping experience will make a good impression on your customers then they will remember your brand and find your business when they want to shop in their mobile devices. The simplicity of Klarna Checkout Plugin will surely what your customers search for.
5. You want to increase your sales
As said above, payment is the step that directly brings money and profit to the business. And in m-commerce, payment is made through mobile payment gateways. The simpler it is, the more purchases are made, the more money you earn. So it is necessary for you to have Klarna Checkout by SimiCart as a plugin in your app right now!
Are all 5 above reasons enough to make you desire for Klarna Checkout Plugin in your mobile app? Create your own app with the best payment solution RIGHT NOW with Klarna Checkout by SimiCart!