Cash registers seem to be an iconic image of traditional stores together with along queue of customers waiting for checkout. Let put yourself in customers' shoes! Do you want to be like them?
Will you come back this store? …And many and many other reasons will push you away from traditional point of sale system and resort to mobile POS. Believe us or not, you have to consider 5 things if you want to continue using cash registers.
1. Customers have to wait and none of them like that!
Bill Gates once said that he could earn $114.16 per second.  Of course, most of us cannot make such huge amount of money in the same period of time; however, time is money and a minute wasted means an amount of cash flows out of your pocket. Now I guess you understand the feeling of customers when they have to wait especially to buy a product.
Fast checkout process, therefore, means a lot when it comes to retail. Unfortunately, is it possible for your old cash register to handle 1 customer in 1 minute?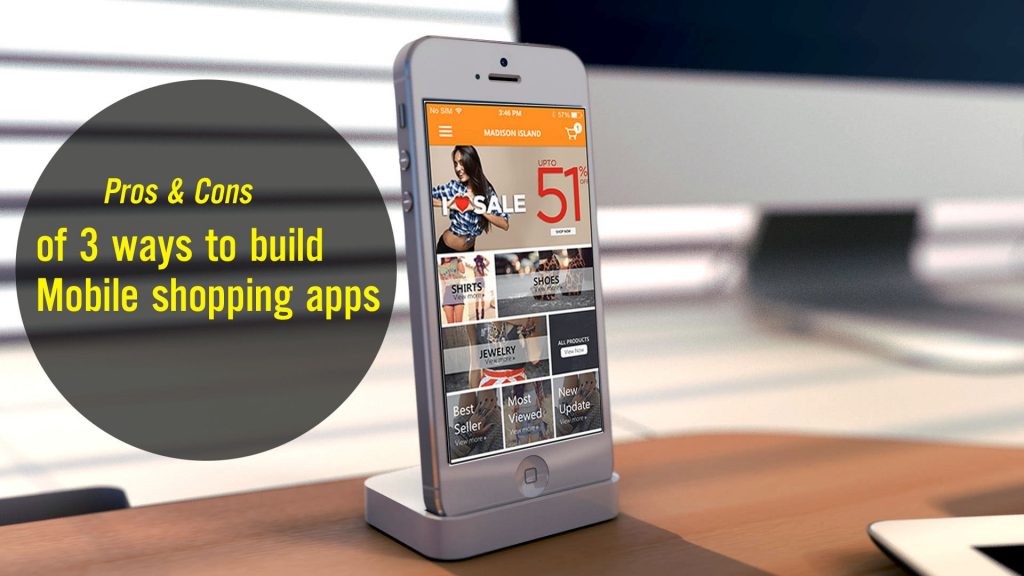 m commerce advantage barnes and noble for your business !
2. Cash registers mean huge loss.
You're moving and so are your competitors. What if they move faster than you? You will definitely be left behind. These days, retailers catch up with new trends in a blink of an eye.
You competitors of course will know the disadvantage of cash register and will change into mobile POS system. Sticking to old cash registers is like indirectly serving your competitors your delicious piece of market-cake. You will lose not only your revenues but also your customers. How painful it is!
3. Cash registers cannot move but customers can.
Customers do not stand at the same place; they move around to choose the products. However, cash registers are not mobile device, and thus, they can't be come mobile point of sale which customers prefer.
4. Modern store need modern solutions.
As we mentioned above, cash registers are icons of traditional stores, however, now stores changes. Besides physical stores, a retailer can have an online shop. Since it is not mobile, a cash register isn't an appropriate for click and mortar stores. Modern stores now need a mobile POS instead of an old cash register which cannot help them to control orders, products, and mange staff.
5. What happen if you have more than 1 click and mortar store?
You have to buy more cash registers, and you have to manage each one separately. Unlike cash registers, a Magento mobile POS app can become a helpful assistant with retail management, not only controlling devices, it allows you to add, remove and set permissions to your staff. Besides, you can also edit orders and customers just in minutes.
For these reasons, why don't you change into a mobile POS app and get rid of your old cash registers? 5 top best Mobile POS App might help you.
Simicart