There are already many tools and tips on how to promote a mobile app on app marketplace. They are useful of course but they are almost written for developers who sell their app to earn money. Those tips seem not approximate to those who build free mobile apps for their own customers. So in my post, I would like share some of my ideas and some case study from our customers at SimiCart to help you increase your free app downloads.
1. Before the launch
Before launching the mobile apps, reveal some information about your apps, the expected release date and offer customers opportunities to be one of the first to try the new app! You may be surprised at how many enthusiastic customers you have!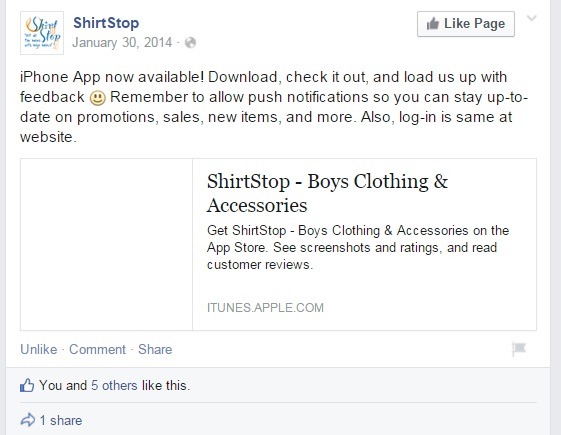 2. Make an official announcement
Finally your app is released! But there is a sad fact that many of our customers fail to make an official announcement about it. When their app is released, they silently put its download links on their homepage. Personally I think it is waste of time to do that. Some argue with me that customers will see and click on the links if they are interested. Yes, they see it there, knowing that it's new (which is very rare because none of customers have much time to remember which link on the website is newly added or not) but their interest needs to be triggered by YOU! Tell them you've got something new.
The best way is to create a landing page for the new app like Bicival.com does. Their landing page features all the best features and benefits the app brings, which lures any customer to download their app.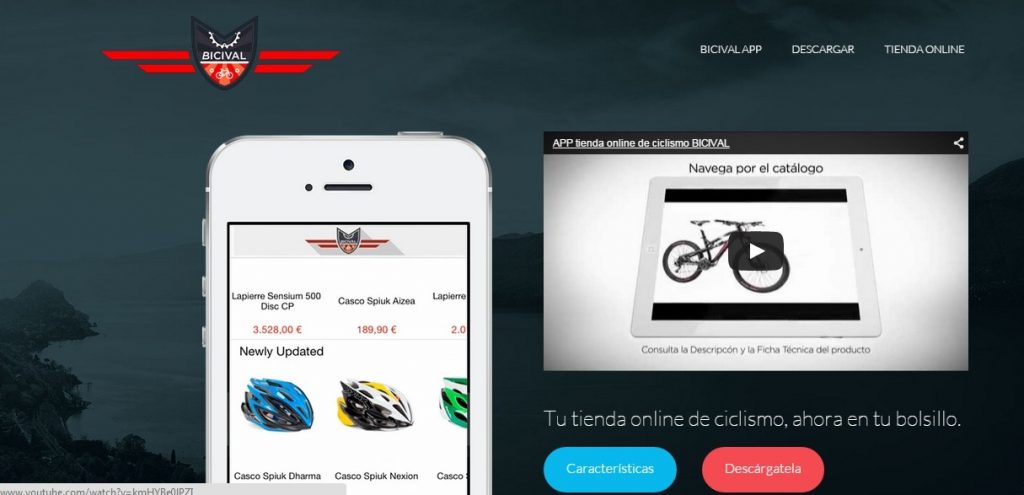 You can also highlight the app in your weekly newsletters or simply put a promotional banner right on the homepage of the website like getitstickit.com does with its app.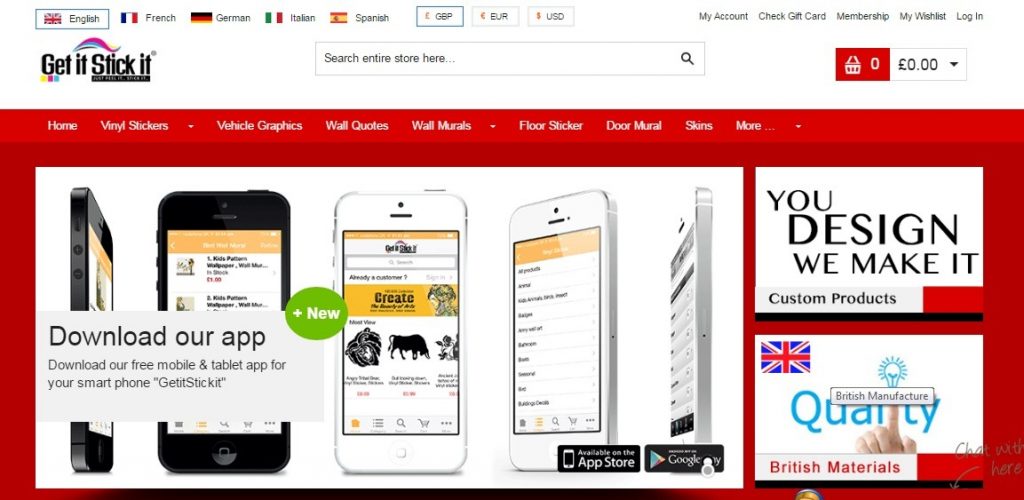 3. Engage it on the print-out materials
If you want customers to download the app, make it simple to download. In this case, QR code is a great tool you need. Make some QR code for your app and put it on all of print materials. Customers just need to scan the QR code and get directed to the app marketplace to download.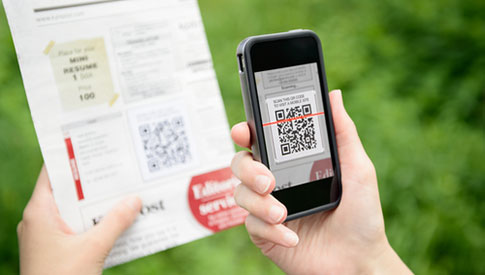 4. Social network
The best way to get your app downloaded is to let customers themselves refer your app to their friends via social network. To do this, don't forget to ask developers to engage the social sharing feature to the app while building the app. So the customers can easily share your app via social sites.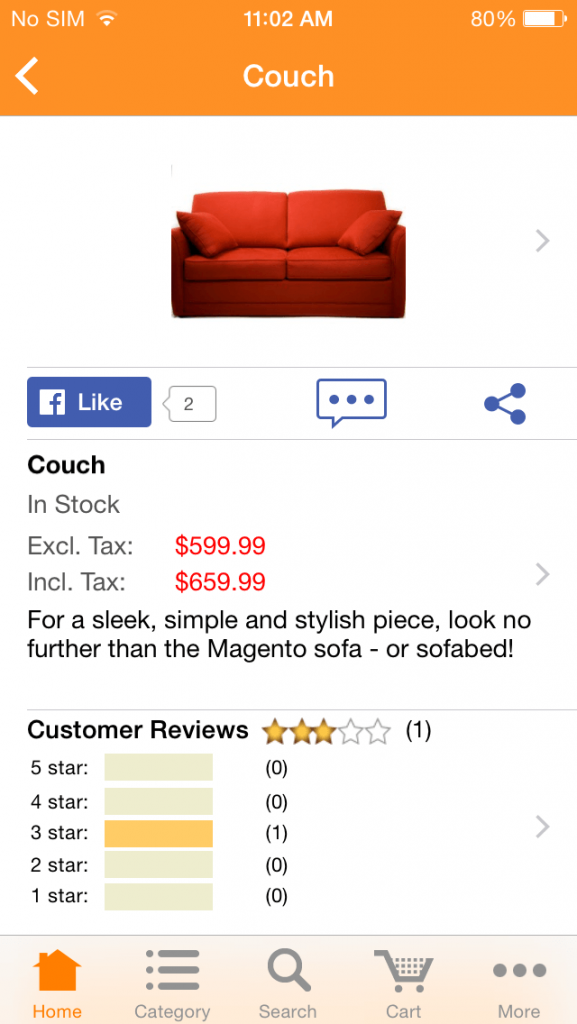 5. Put permanent links on the website
This may sound too simple tactics that some store owners miss. Remember to make it easy (as a pie) for customers to download your app. You can't forever put the banner about the app on homepage but you certainly can put 2 links (to Apple store and Play store) at the end of your website. The customers can see it easily when they want to download the app. Look at the way McDonald Paper Restaurant Supplies put their app links at the footer of their website below.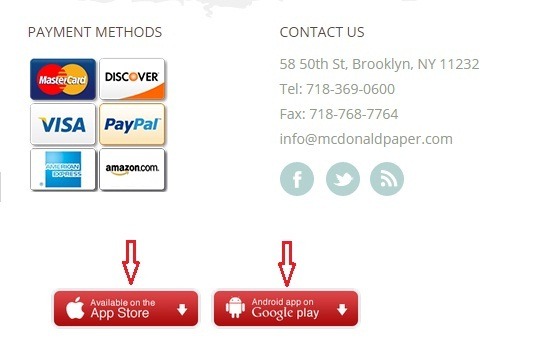 So what did you do to promote the apps of your store? Feel free to comment in the box below and we can discuss more!
Note: All the apps introduced in the posted are created with SimiCart. Check how SimiCart helps you to build Magento Mobile Apps!
SimiCart is a solution that helps Magento Merchants build mobile shopping apps.
Magento merchants: Our solution is specially designed for Magento platform so you can get all the best features of Magento to apps. If you use a solution for every platform you'remissing many good things.
Mobile shopping apps: You will have apps that are coded separately and specifically for iPhone and android. Your customers can search and download your shopping apps from Google Play and Apple stores. And again, such tailored apps will bring the best user experience!