Customers loyalty programs is an important change of many companies in 2016. In a competitive environment nowadays, it is not easy for firms to attract customers and hold the customers loyalty unless their products are so special. So customers loyalty is an essential solution for firms to keep customers were not jumping into other firms.
TheStreet looked at the terms and states of a lot of customers loyalty programs. And in here there is 5 company which did the best jobs in Customers loyalty programs, they do more than what customers expected and really provide exciting experiences. So here is the list, we hope that you can learn valuable lessons from their success stories.
Starbucks (SBUX – Get Report) Rewards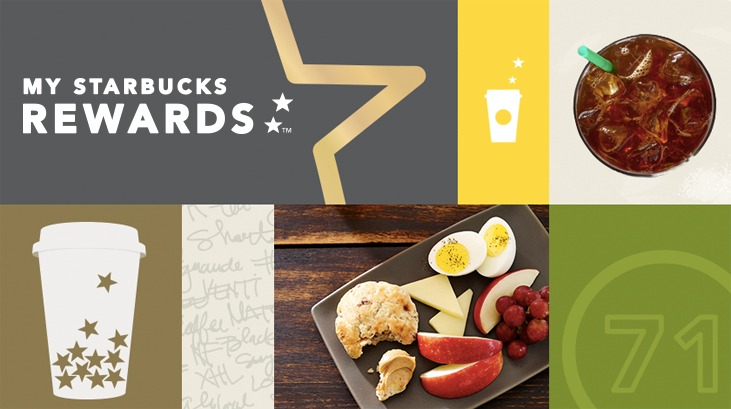 Starbucks is rewarded as one of best customer loyalty programs 2016 due to the efficiency of free stuff. The entire idea of the program is to "reward" a buyer for successive support. They can get a free drink on their birthday and two hours of free Wi-Fi every day can be changed into free syrup and milk alternatives, free refills and free espresso with bean buy as a Starbucks customers bolsters his or her fix.
Without a doubt, the free drink for each 15 buys that a "Gold Level" makes doesn't better in compared to 10-for-1 somewhere else, and old Starbucks Gold customers can gain 10% discount, however, this rewards program still makes senses because it increase the customers satisfaction. Customers are encouraged to purchase more Starbucks because they see the benefit and also the good services from Starbucks. This loyalty program is organized worldwide so they can experience the good-similar service everywhere they go.
Best Buy (BBY – Get Report) Reward Zone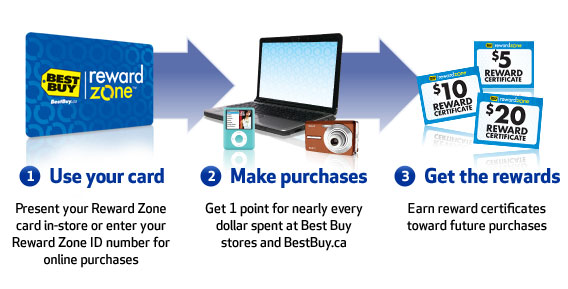 From 2 years ago, when Best Buy was charging a yearly fee for its "free" loyalty program, the Reward Zone wasn't a good idea for customers to be. With no expense and a rearranged reward framework – $1:1 point – the program is very attractive for all customers.
While customers can ask many questions about a program which encourage them to purchase $250 to get back $5, the other rewards make them satisfied. The loyalty program enables customers after spending much money to purchase to get some special benefits after purchasing, for example, free delivering, a broadened return strategy, free film rental downloads and music spilling. The more money they purchased, the more benefits they get, so Best Buy is rewarded as one of the best customer loyalty programs 2016
Neiman Marcus InCircle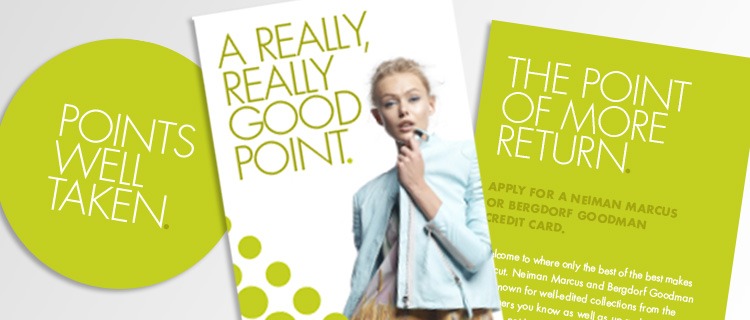 Neiman Marcus' loyalty program was not designed for everyone, but its features still really good. In detail, InCircle's best advantages don't work until a customer spend $3,000, which is generally the measure of a mediocre offering in the wish book. At that level, customers get a warmly welcomes to special shopping occasions, early notifications for deals, twofold focuses on a day of your picking (a sorry penance, as it takes generally $5,000 in spending to acquire back $100), free gift packaging.
Customers have to spend from $75,000 to just shy of $600,000 a year to have the right to access to this services: private off-hours shopping occasions, custom travel and receive 5 points for each dollar spent. For the Chairman's Circle individuals who spend more than $600,000 a year at Neiman's or Bergdorf Goodman, they can access to every service and use it anytime. Wow, let's imagine when you get really good services and experience every time during a really long time, it's so amazing.
National's Emerald Club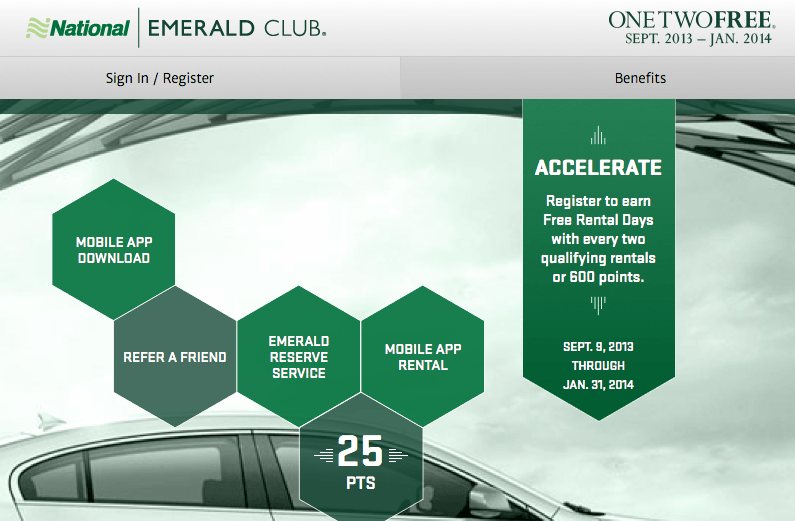 It's about the Emerald Aisle, National's fast track for successive leaseholders that not just gets them from plane to car faster than most people can do, additionally, they permit customers choosing any car.
National's administration is free, as well as accessible to 56 urban communities across the nation. The "loyalty" program also has a special point: one credit for every rental, with seven credits acquiring a free-auto day – however, sometimes the process speed need to improve to bring better services to customers. Customers want more loyalty program with more benefits. National's Emerald Club has many things to keep the awards of best customer loyalty programs 2016
Intercontinental Hotels Priority Club Rewards (IHG)
There are much concern of the loyalty program of a hotel, yet with the area (4,400 in more than 100 nations), brands (Intercontinental, Holiday Inn, Crowne Plaza, Candlewood and Staybridge suites) and bars (free evenings begin at 5,000 focuses or about three stays at an Intercontinental Inn) of Intercontinental Group.
With double points and membership card for summer through Aug. 31 and the competition between FTD blossom buys, USA Today memberships, and Hertz auto rentals, Intercontinental's system is really hard to choose. IHG requires customers mút stay for 14 dáy to get the rewards when Hilton, Omni or Marriott's only require 10-night, however, focuses that can be traded for vouchers to any inn that takes American Express (AXP – Get Report) are difficult to coordinate.
We hope that through the article, you can have more ideas to apply to your business. Good luck!
>>Do you want to make the best loyalty program? Take just 3 minutes to read: