[sg_popup id="1″ event="onload"][/sg_popup]Nowadays, moving to M-commerce industry is a trend of most enterprises with typical products because they understand that the main channel for their customers to interact with them is via smartphones and tablets.
When a firm started to attract customers, they have to find ways to keep their customers come back again. Loyalty apps is an example. Many companies consider loyalty program, from every field of business. Loyalty program brings happiness to customers through reward points, discounts or memberships card. However, not all companies did it well.
So on many kinds of apps, which are the best in the field of customers loyalty rewards program. Here is the list I think the best program which you can learn from them to increase customers loyalty.
shopkick
6 million individuals use shopkick, which makes it the most utilized shopping application. Obviously, the term shopping here prefers to physically shop in a store. Shopkick has the partnership with Macy's, Target, Best Buy and JC Penney, and additionally with payment suppliers like Visa and MasterCard, and brands, for example, P&G and L'Oreal.
Customers get focuses (called kicks) for entering a store and further kicks checking things and acquiring. Customers loyalty rewards program come as tokens for the store being referred to.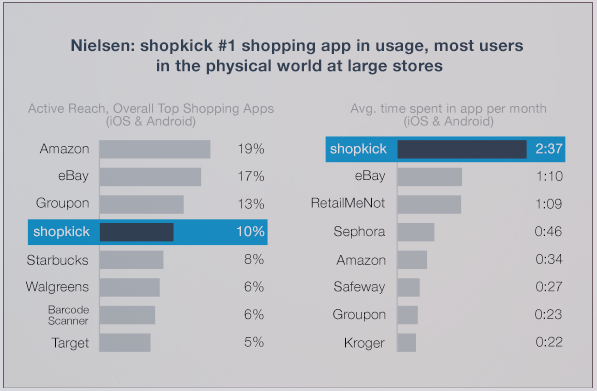 The feed
All products that you feel most interested will be presented in the front of the feed. These things can be bookmarked for later and selecting a thing with recommending different things you might like.
shopBeacon
Loyalty based on location has been improved to a new level with shopBeacon. The operation allows approaching the users with a welcome to show the appreciation of the shop.
Belly
Belly has more than 6,000 dealers, so like shopkick it's one of the greater loyalty players out there. It's keep running from a store tablet. This could be a potential disadvantage for a few dealers yet it likewise gives the client some level of independence, not relying on cooperation with a client administration body. Customers put their loyalty card or QR card over the tablet camera and this overhauls the vendors database and qualifies clients for prizes.
Pirq
Pirq used to be in the regular business in the US as a loyalty program. Pirq doesn't require a tablet in-store, similar to Belly and others. Rather, clients scan the products in-store.
The facebook promotion allows merchants to run the promotion to different target customers with different amount of money, so one can anticipate that Pirq will provide good loyalty program.
Juengo
Juengo is used to like the classic loyalty program, but customers gain the reward by actions, not through purchasing. So when you take action, for example, sign up for a newsletter or scan the QR code, you can get the points to purchase.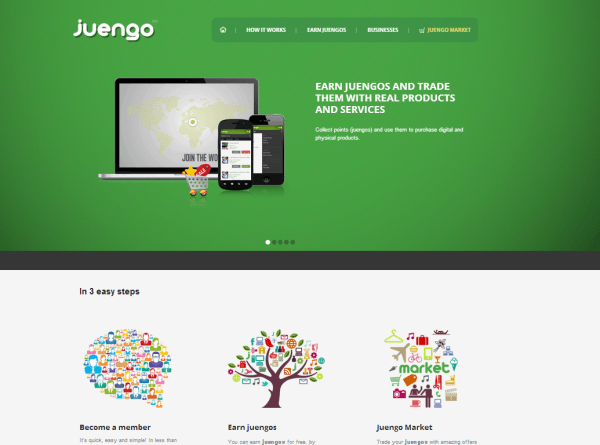 What makes Juengo special is the Juengo commercial center where one can see the prizes that can be asserted. These appear to be fixed gift card rewards and make the whole experience seem more prize-oriented and gamified than simply small rewards for regular visits.
FrontFlip
A not unique idea to Juengo, the offers are time delicate and frequently convey free endowments, for example, a free cake.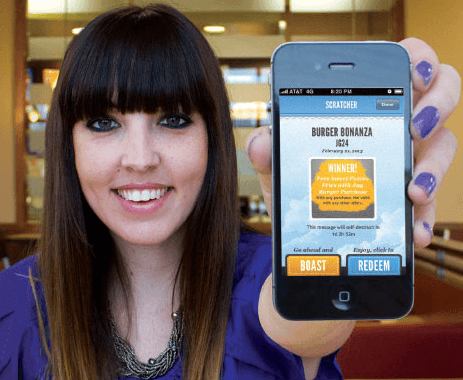 FrontFlip has pảtnership with some brand such as McDonald's and Burger King. The recommendation is clearer than Juengo and the adding a period component to the motivation makes it a convincing offer.
Hope that through these programs, you can learn more about the methods to run a good customers loyalty rewards program.
>>>And also, focus on marketing. Here are some tips for you to make a good marketing campaign:
1. How to make good Marketing Campaign