Retail sales via mobile commerce (M – Commerce) are expected to significantly go up in the very near future. M – Commerce is no longer an optional strategy for retailers. Customers use mobile devices like smartphone or tablet for pretty much everything today, including shopping. Therefore, you need to know 4 ways to increase retail sales via mobile commerce.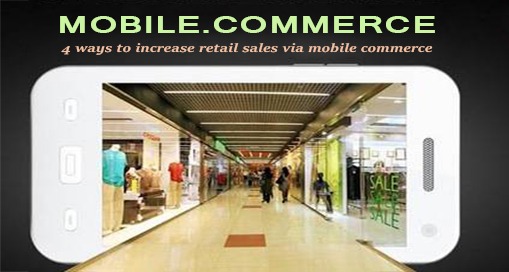 1. Social networks on mobile
Nowadays, everything can be shared on social network. In addition, almost everyone has accounts on various social media sites like Facebook, Twitter, YouTube… and they use their mobile devices to log on.  Thus, in order to make your business more popular, you need to integrate your business with social networks, which also be the easy way to promote your products or services online. Your business can be more recognizable among the audiences, which increases retail sales.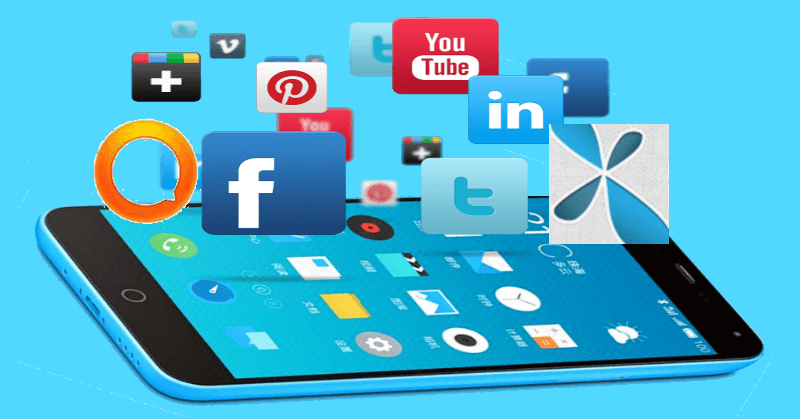 When you integrate your business with social networks, you will acquire a lot of followers or fans who may be curious to know about your products or services. They might message their queries to get more familiar with your company, comment on your posts or share your services with their friends. Your business can be much more popular.
You also can create a space in your store or restaurant for customers to "selfie" or give a discount to those who "check in". These are effective ways to promote your business, encourage customers' purchase; therefore, increase retail sales via mobile commerce.
2. Mobile Advertising and PR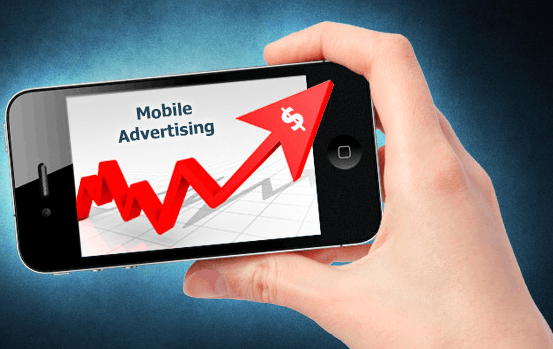 Mobile devices like smartphone or tablet allow ads display under the form of banner or pop – up.  Mobile ads can appear as text ads, image ads, video app promotion ads, app promotion ads, image app promotion ads. You can advertise on mobile apps or mobile webs.
The wide variety of media available on mobile devices means that you can show ads in many different formats. To make sure that your ad looks great on the small screen, you can create a mobile – optimised ad with a message, display URL and landing page specifically for mobile devices.
The number of people surfing the Internet or visiting e – newspapers can up to a billion per day. Thus, advertising or conducting PR activities via e – newspapers on mobile devices can be one of the best ways to increase retail sales via mobile commerce.
3. Mobile payment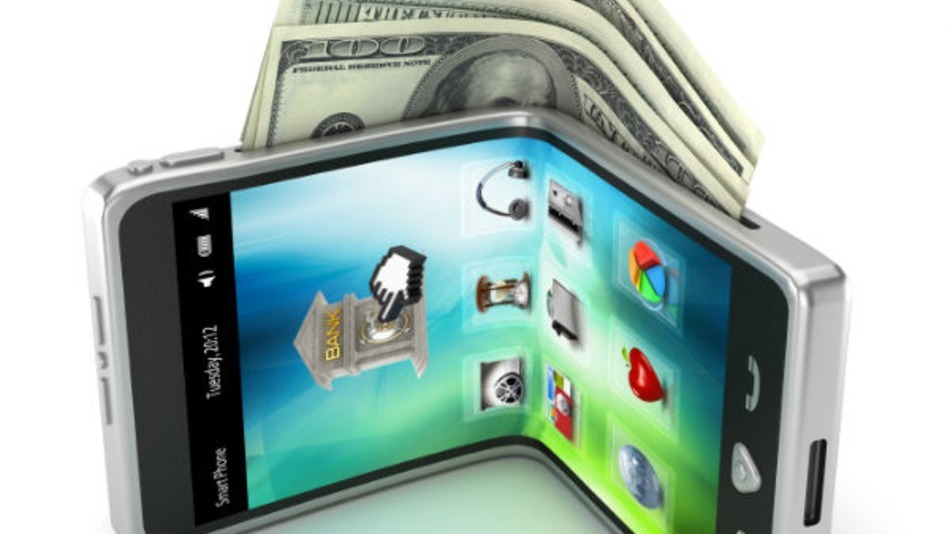 If you wonder how to improve retail sales via mobile commerce, you could not ignore mobile payment and its benefits. Imagine that there is a man sitting at a café and surfing Internet on his smartphone. He clicks on your ads, accesses your sales website, then he orders and he can pay instantly via his mobile phone, even he might leave their purse or jacket at home. What is more wonderful than this?
Mobile payment allows consumers meld their phone with their wallet into a convenient tool that is always with them. It is beneficial for both consumers and retailer. With this mobile payment, businesses can speed up the checkout process and capture the business of impulse buyers who may have been less apt to buy something if a traditional transaction were required.
4. Mobile shopping apps

Merchants or retailers can build mobile shopping apps and allow customers download and install free. Through these apps, your products or services can be promoted widely and sold easily to every mobile phone users. Sometimes a mobile shopping app is considered as a product catalog or a mobile game to engage customers. Using mobile shopping apps is also one of the best ways to increase retail sales via mobile commerce. Currently, it is easy to build these apps thanks to the development of mobile app builder, you are not required to have any knowledge about coding.
If you start a business and consider a mobile shopping app as an opportunity to create better solutions for your customers as well as for your business, you are on the right track.
SEE ALSO: How To Improve Retail Sales Via Mobile »