Recently, Google has considered mobile friendliness as one of its search engine ranking criteria. This reveals  that you can not wait for a long time to have your mobile sales app designed if you want to stay at the top of search results at ease. It can be said that creating a mobile friendly UI design and a potent UX interface plays a very important role in developing e-commerce business. To Magento mobile app, it is app design which accounts for more than 50% of its success. And if you can not spend enough effort on perfecting the design of the app, then your online business may face with the failure.

Here come the most critical design mistakes Magento mobile app merchants should avoid when doing online business
You should dig deep into the details to get exposed to such common mistakes and find out the most feasible solutions.
Build the Magento sales app on various platforms at once
In the technological industry, there exist two main mobile app platforms: Android and iOS. Each of them incorporates with its own strength and weakness, but in general, both of them are the most efficient operating systems for mobile sales app. Likewise, with Magento mobile app, it is also believed to work the best on the above OS. However, that both of them are good does not mean that you can build your own app on both platforms. Always remember not to build an app on too many platforms at the same time as you may get stuck in the financial pressure and fitting problem. It means that you will have to pay for two designers for two apps on separate platforms that your app may be difficult to adapt. There is a solution for the financial issue which is utilizing available template from Simicart to set up the default theme for your Magento mobile app (just in case you build an app with Simicart). Though it can partially reduce the app's hiring designer, but it is also not recommended that you build two separate apps on different platforms. It is so hard to take control of them.

You should consider carefully between the above OS, pick the one you think effective enough for your app. Most of the people opt to start with Android, but Apple platform is not a bad idea. With the birth of many new iPhones and its influential popularity, it is not strange as more and more iPhone Magento sales app are launched to meet the demand of both business and customers.
 Integrate too much on-screen clutter
When launching a Magento mobile app, the important thing that mobile app developer should remember is that the mobile experience is not just a down-sized version of the web experience. In fact, the mobile app is different from the website not just in size but in scope. Nowadays, mobile customers behave differently from traditional web users. For example, if traditional web users were about to dive into in-depth like product research and comparisons, then modern mobile users tend to search for a quick answer about business, address, and coupons.
>>>Related: Studying Mobile User Behavior To Define The Mobile Shopping App Marketing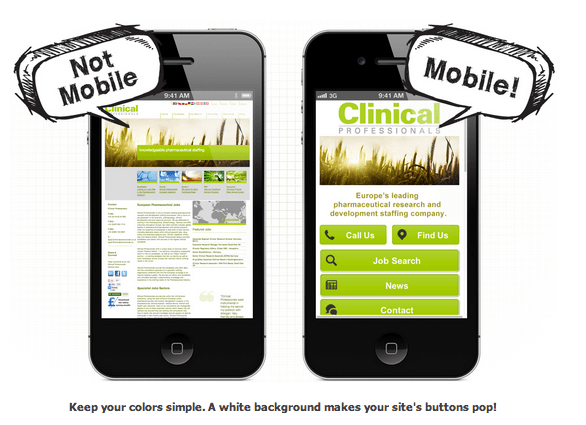 As the mobile and tablet devices have smaller screens, you can not structure the app like the way you design your Magento website. Do not bring all the stuff into the tiny screen.  Too much on-screen clutter not only makes your app look amateur but also confuses the users around. Besides, it can take more time for the app to load making users abandon the app immediately. The truth is, this is one of the most typical design mistakes that Magento mobile app merchants should avoid. The solution for your business is that you should just pick the most important information and data on the website to integrate with Magento mobile app. Actually, with Simicart, you will not have to worry about this problem, as when building the app with Simicart, there will be a wide variety of extensions and plugins that you can choose for your app so that your Magento sales app can avoid on-screen clutter.
Look down on app monetization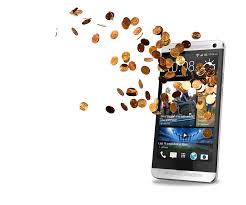 The final goal of an online business is always the profit, therefore, always keep in your mind the opportunity to monetize from the app. Your app is not just launched for fun but for a clear purpose. Design your app to be user-friendly enough to guide them to pay for products, it is the key to success for your app.
In fact, there are many ways to help you monetize from the sales app. For example, you can offer the mobile users with incentives like a coupon, discount, reward,… for loyal customers. Choose the most suitable monetization strategy but do not neglect this element. Once you have launched the mobile sales app, it is very crucial to let the users test on your app, give feedback, rating… to improve the app. Conduct due diligence to ensure your app meet the expectation of customers.
In conclusion,
In general, the above are the most common design mistakes Magento mobile app merchants should avoid. If you are getting stuck with these urgent issues, you can see the solutions suggested in the article. If your business has not faced with all the problems above, you can consider them references to avoid all mistakes in the future.
SEE ALSO: Magento Android App-Must Visit Place For Ambitious Magento Merchants »