Build a free Magento mobile app may be the hottest keywords among Magento players these day. Of course, how can they stand out of the mobile trend while there are up to 3.63 billions mobile users worldwide.
How about you? Have you caught up with the trend yet?  Let's start with some fun and basic facts about Magento mobile app!
1. Android and iOS Magento apps : popular but not sole choices
When it comes to pick an operating system (OS) for free Magento mobile app, Android and iOS are still the most popular choices. This is a no-brain choices as these two OS are now dominating the mobile world. Estimatedly, there are about . But besides these two, there are still a small number of providers going for Window phone and Backberry. Maybe they are the loyal fans!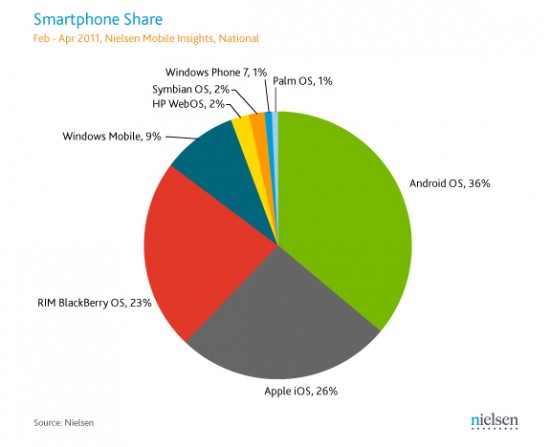 Fun fact: There is an interesting fight right between the biggest two OSs aslo. According to Statista (2014), there the number of Android users doubles those of iOS (about 1 billion vs. 470 million) but iOS users spend double the money on apps (Apple paid iOS app developers $10 billion in the last 12 months while only $5 billion was paid to Android developers in the same period)
2. Connect a mobile shopping app to Magento site f*** difficult
Building a free mobile shopping app is not easy, of course! But listen the most suck part is to connect it with the existing Magento website! They need to connect with each other to make sure that the database ( customers infor, products, catalog and so on) are tranferred smoothly. Otherwise, the merchants have to upload new database them one by one ( terrible at first sound, right?)
The easiest way to connect the application and website is to use mobile API ( of the web platform. Unfortunately, Magento doesn't have mobile API, which cause developers tons of difficulties in integrating it with mobile applications.
Let's see how desperate mobile developers are when working with Magento API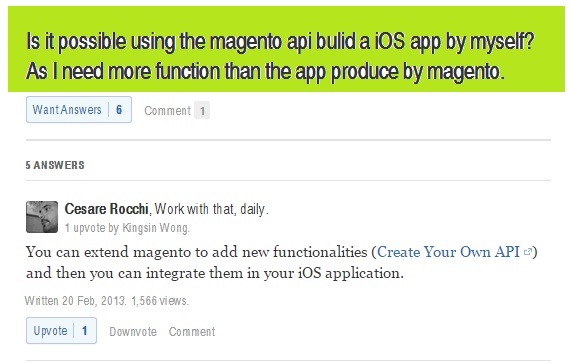 3. Build free Magento mobile app with only PHP knowledge? Yes, you can
Obviously, to write mobile app, you have to know (and be expert at) mobile coding language. It is ObjectiveC for iOS and Java for Android. But thanks to mobile app builder technology, you don't even have to know a single code snippet. Mobile app builder is a Do-It-Yourself technology that can automatically create mobile apps based on some input from users. They can change colour, language, image, icon of the app.
By using this technology, users are not expected to understand mobile coding to build their own mobile app. They just need to be familiar with PHP (language of Magento) to connect app and website platforms, as well as to manage the app later on.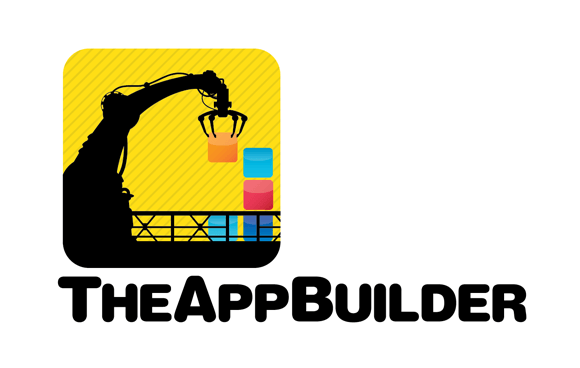 Currently, mobile app builder is the most popular choices for small and medium e-commerce business.
Yay, we've run over 3  facts about free Magento mobile app, is it excited enough for you to start to create your own?
Let's try SimiCart! They are offering 3 editions of Magento mobile app, one of which is free and totally fit the small enterprise to try some firsthand experience!
https://www.simicart.com/get-started.html/