[sg_popup id="1″ event="onload"][/sg_popup]2016 has hit the door of millions of creatures in the world marking the transformation to fresher and newer version of every stuff. In the position of a startup addict, you must possibly think about  an evolution to your business in the new year. In fact, there are various approaches for you to attain a meaningful milestone in your business if you can come up with a really prominent business idea – the key for every success of a startup.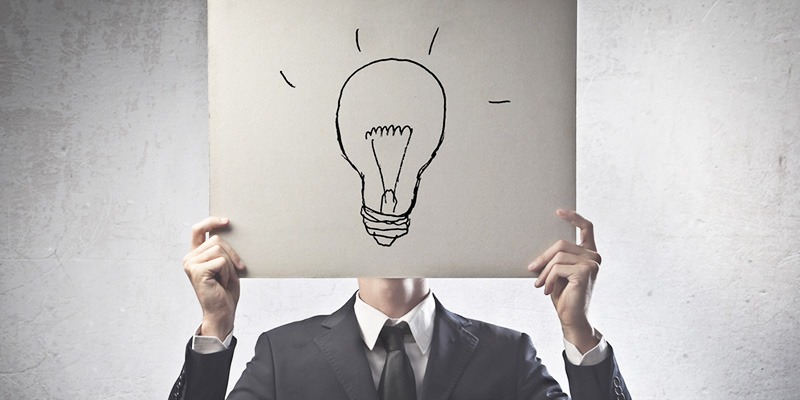 In the field of mobile commerce, you must, at least, have heard about mobile shopping app, making money on mobile …once in your lifetime. In this article, I will show you the most noticeable trends in mobile commerce business ideas that can actualize your dream to possess a million-dollar-valued mobile business and stays on top of customers' mind always.
Top 3 mobile commerce business ideas that work best in 2016
Mobile shopping app – a trend never obsolete
Mobile shopping app, like its name, is a form of doing business on mobile where you can distribute your products image directly to customers, especially those who are on the go, like a modern and interactive channel for everyone. Most mobile shopping apps are found major in the fashion field, some focus on electronic or household devices.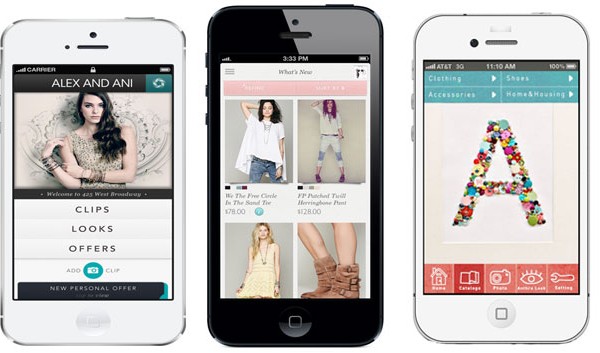 Why is it never out of date? Because, as you can see, the whole world is at the meeting point of explosion in the number of smartphones (users) with the high demand of shopping from a far distance, a mobile shopping app will be the breakthrough idea for you to do business.
I suggest you should think of what you would sell after doing a market research big enough, then collect the feedback from smartphones users to target at the right people at the right place and right moment.
For those who are running an online store on Magento platform, I highly recommend you to use Simicart as a prior solution to get a perfect mobile sales app. With the suitable price and fully optimized features, Simicart can totally turn your online website into a large-revenue app and you just need to collect money from it.
After that, what you need to do is always optimize app on poular app stores.
Now, let your app run smoothly on users' smartphone devices and remember to set up a customer service center to deal with the tiniest problems of customers.
For more about its great mechanism, you can check here!
Game app – money making machine for game addict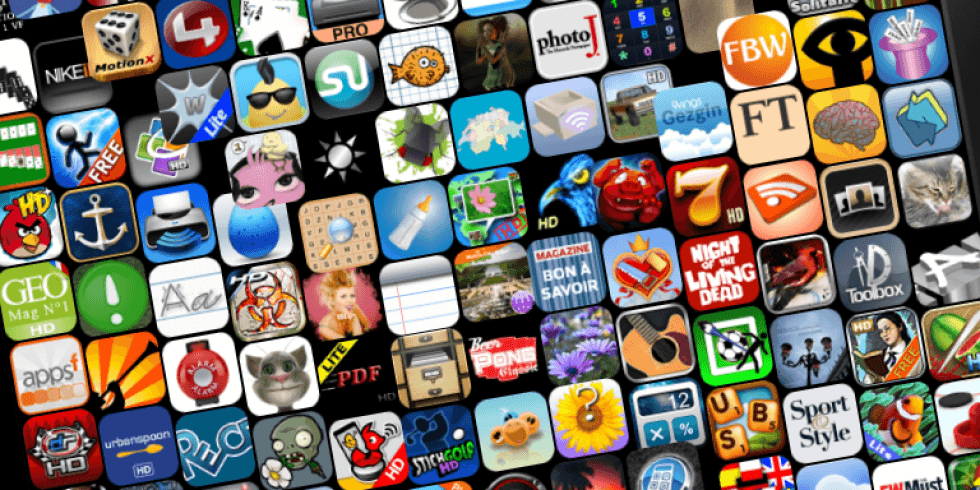 Sure, when I mention mobile business, game addicts will get the most excited feeling because the game on mobile is extremely fertilized landscape to grow fruitful outcome.
You should ask your friends or game players community first for their highest demand on games or you can track to which type most of the top-ranked games on app stores belong.
Then, when you get enough data, hire an app development or utilize from your own labor source to build an app on mobile. To complete this mission, you and your members need to get knowledge about technology, coding, and design skill.
Once you have the desired game app, the next important thing is testing it and having it optimized on popular app stores.
 Now, let customers experience your game and pay money to unlock the next stage on the game or download a gift from your game.
Mobile marketing consultant– fast and furious way to hack money
It may not meet your demand to become a CEO of a mobile app but it is one of the productive ways to help you earn much money. As you may know, with the increasing users' demand on using smartphones for specific purposes, most businesses are always in need of mobile marketing strategy to introduce themselves to as many customers as possible.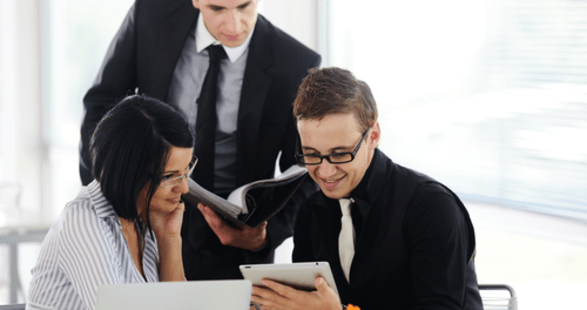 So, why don't you invest your effort on this field – mobile marketing?
To become a mobile marketing consultant is not so difficult but you still need to follow the specific steps.
First of all, try to accumulate enough knowledge about technology, disciplines of mobile marketing, mobile strategy, mobile and social,…
Then, identify which forms of mobile advertising that attract you most: SMS, MMS, location-based mobile marketing, or click to call, QR code,…
You should obey the government rule for this job.
Now, start to become an independent mobile marketing consultant or build your own once you get the idea to establish a center of mobile marketing consultancy.
It will be best if you can provide the relevant marketing content on the page that users are surfing. Make sure the image pop up is attractive enough and do not spam constantly with irritating pop-up, this will make users feel frustrated and close it immediately.
In general,
There is no guarantee you will earn billions of dollar after a short period of times running the business of the above fields, but millions of dollar are possible. Pick the one that suits you most to experience the feeling of possessing a worthy mobile business that brings about more valuable things than just revenue: the customer engagement, customer loyalty, and customer retention.
SEE ALSO: How a shoes store caught the mobile trend with Magento app SimiCart »